Lake Management & Aeration
At Mock Pond and Landscape Supply, we have on staff a licensed professional in Aquatic Pesticide Applications. What does this mean? If you have any invasive weeds, chronic algae issues, or just a messy pond, we can guide you and help you understand how to keep a healthy pond and achieve crystal clear water as naturally as possible while maintaining a healthy environment for your aquatic wildlife.
Awareness of water quality management has never been higher. In our environmentally conscious world, today's successful aquatic managers are making aeration equipment the foundation of their Aquatic Management Programs. Aeration is a natural, environmentally-safe and highly effective water quality management tool. It addresses a wide range of water quality problems, including algae build-up, aquatic weeds, bottom sludge, foul odors, insect infestation, and stagnation in lakes and ponds.

AquaMaster® products are available in both 60 and 50 Hz, from 1/3 to 25 HP, in which ever voltage is required. With thousands of successful projects around the world, we know you'll be pleased with your AquaMaster® Fountains and/or Aerators performance. Our commitment to excellence in designing, building and delivering Superior Aquatic Management Systems is the key to your success. Choose the industry leader for quality and dependable fountains and aerators for all your aquatic requirements.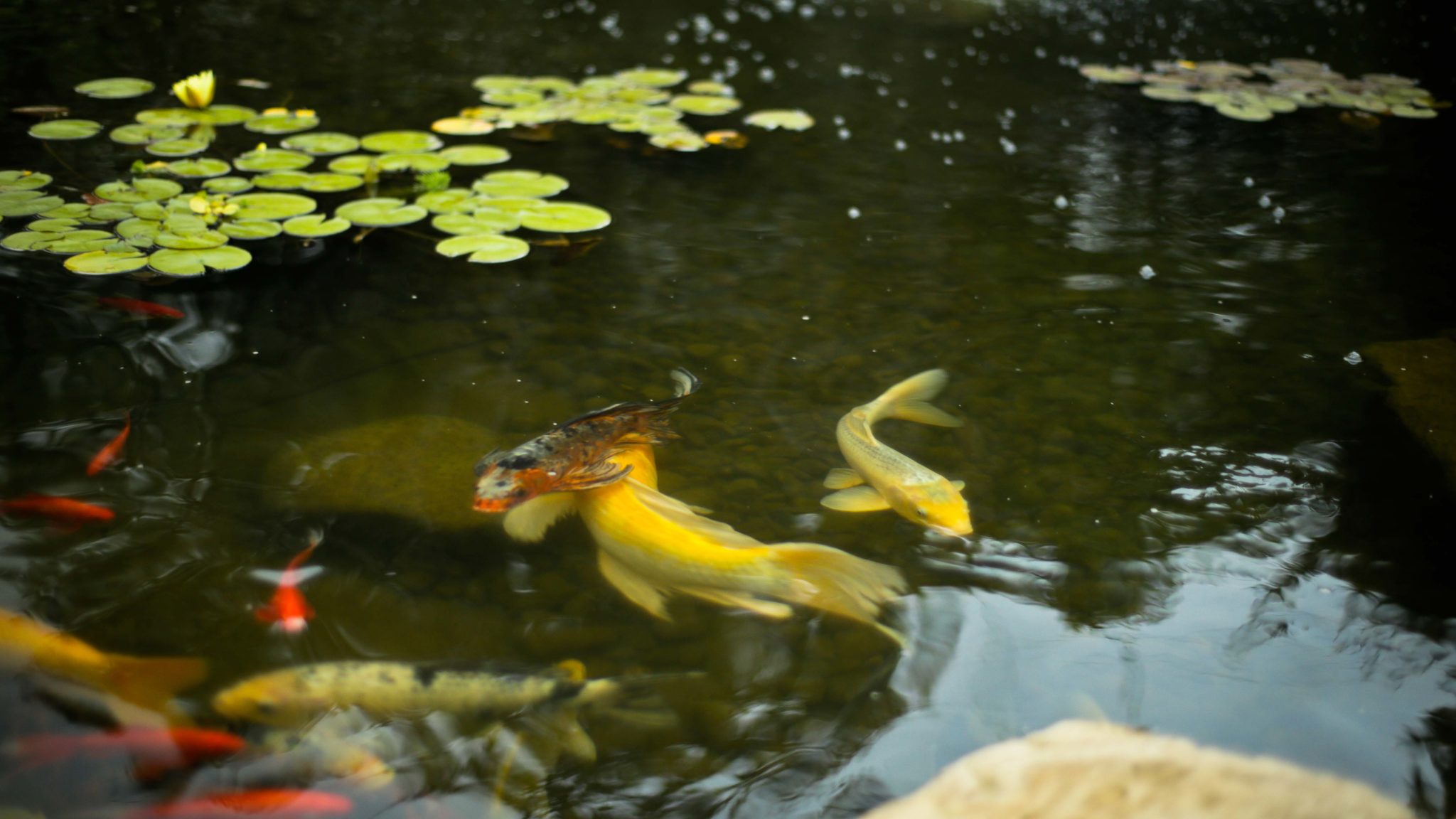 Call us today for a consultation! Let us help you…
"Love Where You Live!"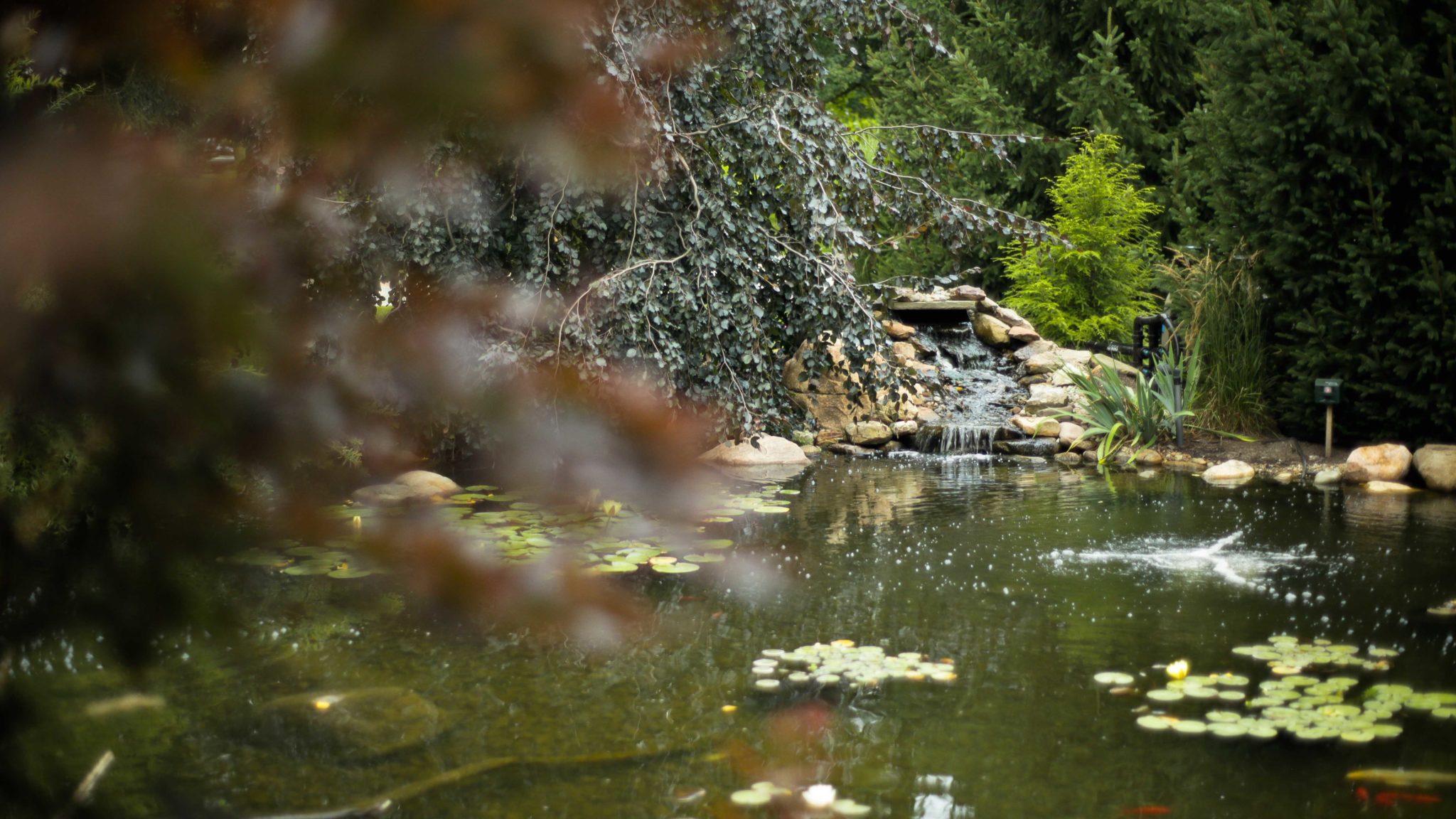 Corporate Office
Hours of Operation
Retail Store
Hours of Operation