About Mock Property Services
Who We Are
At Mock Property Services, we believe in building customers for a lifetime. We are a full service design build company widely known for excellence in creating outdoor living spaces. The possibilities are endless – pairing our expertise with your vision will help you…
How Can We Help You?
Services We Offer
"Mock Property Services has always been very kind and helpful to me in the many years I have been going to them. They have always been on spot correct with their advise on my pond maintenance and have come out to the house with more complicated situations I have encountered. Mock Pond also put in a brick paver patio for me, as well. The patio is very attractive and has held up well over the years. Above all else, when I visit the store I am always greeted with a friendly smile and an attitude that is anxious to help me. Thank you Mock Pond for the years of excellent service!"
– Sue Bauch
"Jeremiah and company built the absolutely most perfect patio, large pond and waterfall in our empty backyard. Now a focal point for us, our friends and our social life. Superlative, high end service, production, design and maintenance. Absolutely the best."
– William Schrader
"Mock pond are the experts! They have always taken the time to answer any questions I have had about my pond and fish. They suggest affordable solutions that have always worked! I also get my annual mulch here and it is very good quality! It looks great all season. Thank you for making me feel important every time I stop in!"
– Lori Hudnall
"Earlier this year we had our first experience with Mock Property Services, and we would recommend them to anyone. We have a backyard pond that we decided to either fill-in or upgrade. We chose the second option and are really pleased with their refurbishment of the pond itself, their help in choosing and installing aquatic plants and lighting, and also their help in selecting fish. They do top-notch work and are very nice people."
– Alan Dolezal
"In short, Conner personally did an amazing project for us and I know he had wonderful support back at the company. His crew mates here were also very hard-working and talented in their roles and terrific representatives of your company. The fountain is simply amazing and surpasses every expectation. We are so pleased to incorporate this work of art into our landscape."
– George H.
"We just wanted to convey to you how thrilled we are with the transformation of our yard. It is truly amazing how beautiful it turned out. We want you to know how impressed we were with your employees, Connor, Chad, Matt, Austin, and Abe. We especially appreciate the work of Conner. He put 100% effort into making this project exactly what we wanted. It is seldom that we see a young man work with such dedication and attention to detail. We felt that our project was important to him, and he approached each day with this attitude.  There were times when Conner's vision differed from ours. At that point he was able to explain to us his view based on knowledge and experience that we didn't have. It was easy for us to compromise when it was best for the project. Conner was at all times professional, polite, hardworking, and creative. You are fortunate to have him representing your company. You can be certain that if we have any work done in the future we will be asking for Conner. The reputation of you and your company preceded you. We had heard of your fine results and professional work ethic. Now that we have experienced it for ourselves, we couldn't agree more. Please feel free to use us as a reference if ever needed."
– Jim and Sue C.
Contact Us
Need some ideas? Send us your photos!
 37 South Cleveland Ave
Mogadore, Ohio 44260
330-628-9100
Follow Us on Social Media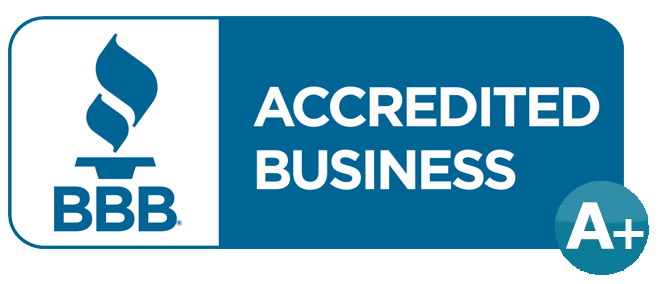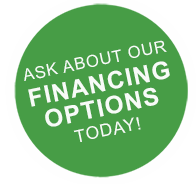 Mock Property Services
37 South Cleveland Ave
Mogadore, Ohio 44260
330-628-9100
info@mockpropertyservices.com
Office Hours
Monday through Friday:
8:00-4:00 
Retail Address
41 S. Cleveland Ave. 
Mogadore, OH 44260
Retail Store Hours
Sunday:  CLOSED
Monday - Friday:
9:00 am - 4:00 pm
Saturday:
CLOSED