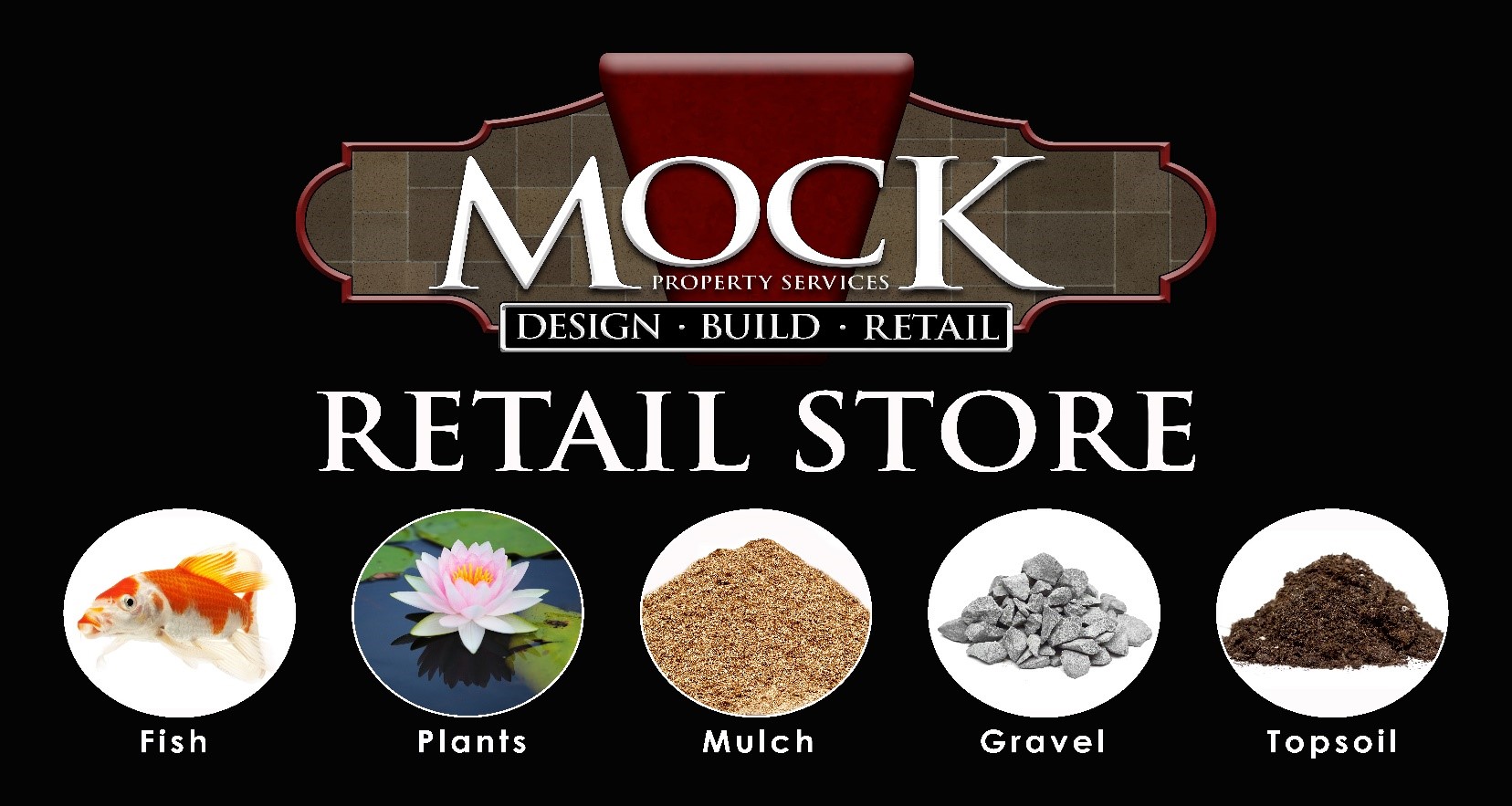 At Mock Pond and Landscape Supply, our goal is to educate you and assist in handling all of your pond and water feature needs.  We carry a wide selection of pond supplies and accessories to help you get the most out of your outdoor oasis!  We have GROWN…Please come see us at our NEW retail location at 41 S. Cleveland Avenue, Mogadore OH 44260! 
How Can We Help You?
Products We Offer
Retail Hours
Sunday:  CLOSED
Monday – Friday:  9:00AM – 4:00PM
Saturday:  CLOSED
**WE ARE NOW OPEN YEAR ROUND
Do you have questions about naturally maintaining an existing pond, how to clear up cloudy water, or how to get rid of algae?  Are you looking to enhance your water feature with lighting so that it can be enjoyed day and night?  Maybe you're just looking to soften the space by adding plants, or just need a little guidance along the way.  If you are a "do-it-yourself" customer, we can help!  Mock Pond and Landscape Supply is the place for you!  Come in and chat with one of our experts.  We would love to help you find the supplies you need and assist in any way that we can!
On site, we carry a wide selection of Koi, goldfish, fish food and medication, water treatment solutions, aquatic plants, pond and fountain pumps, underwater lighting, "Do-it-yourself" pond and pond-less kits, lake aeration systems, floating fountains, as well as mulch, top soil, and gravel! 
We are proud to carry the following loved and trusted brands: Aquascape, PondMaster, Mock Pond Water Treatments, Atlantic, Airmax, Microbe-Lift, Laguna, Pond Care, Savio, Blue Thumb Pottery Fountains, and more!
Regardless of the size of your project, our goal is to provide you the supplies and services.
**At this time, we do not have an e-commerce/online store.  We are working towards this and hope to have it up and running soon.
**In the meantime, if you need any products shipped to you we can and will accomodate your needs.  Just give us a call to place your order!
Contact Us
Need some ideas? Send us your photos!
 37 South Cleveland Ave
Mogadore, Ohio 44260
330-628-9100
Follow Us on Social Media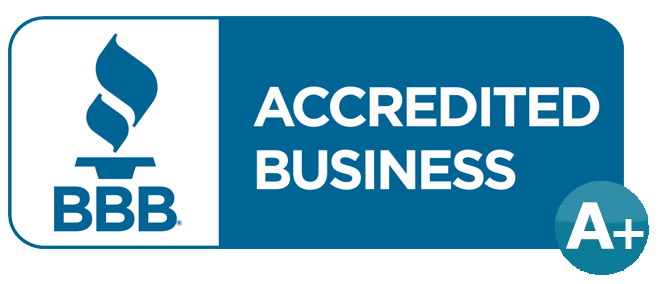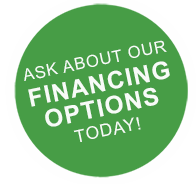 Mock Property Services
37 South Cleveland Ave
Mogadore, Ohio 44260
330-628-9100
info@mockpropertyservices.com
Office Hours
Monday through Friday:
8:00-4:00 
Retail Address
41 S. Cleveland Ave. 
Mogadore, OH 44260
Retail Store Hours
Sunday:  CLOSED
Monday - Friday:
9:00 am - 4:00 pm
Saturday:
CLOSED