Experience Excellence in Commercial Snowplowing!
"Reliable. Efficient. Exceptional. When winter weather strikes, trust our team for top-notch commercial snowplowing services. At Mock Property Services, we specialize in excellence. Our experienced crew ensures your business stays operational, no matter how harsh the weather gets. Don't compromise on safety or quality. Choose us for peace of mind." -Jeremiah Mock

 
Service Highlights:
Prompt response to snow emergencies
Experienced and trained snowplow operators
State-of-the-art snow removal equipment
Customized snow management plans tailored to your business needs
Customer Testimonials: 
"The Plaza has been serviced by Mock since 2008. I have experienced, such as reduced downtime, increased safety, and improved accessibility with heavy snowfalls.  We have a long lasting partnership. I know I can depend on the Mock Team." Larry S 
Contact us today for a free quote and experience the excellence your business deserves!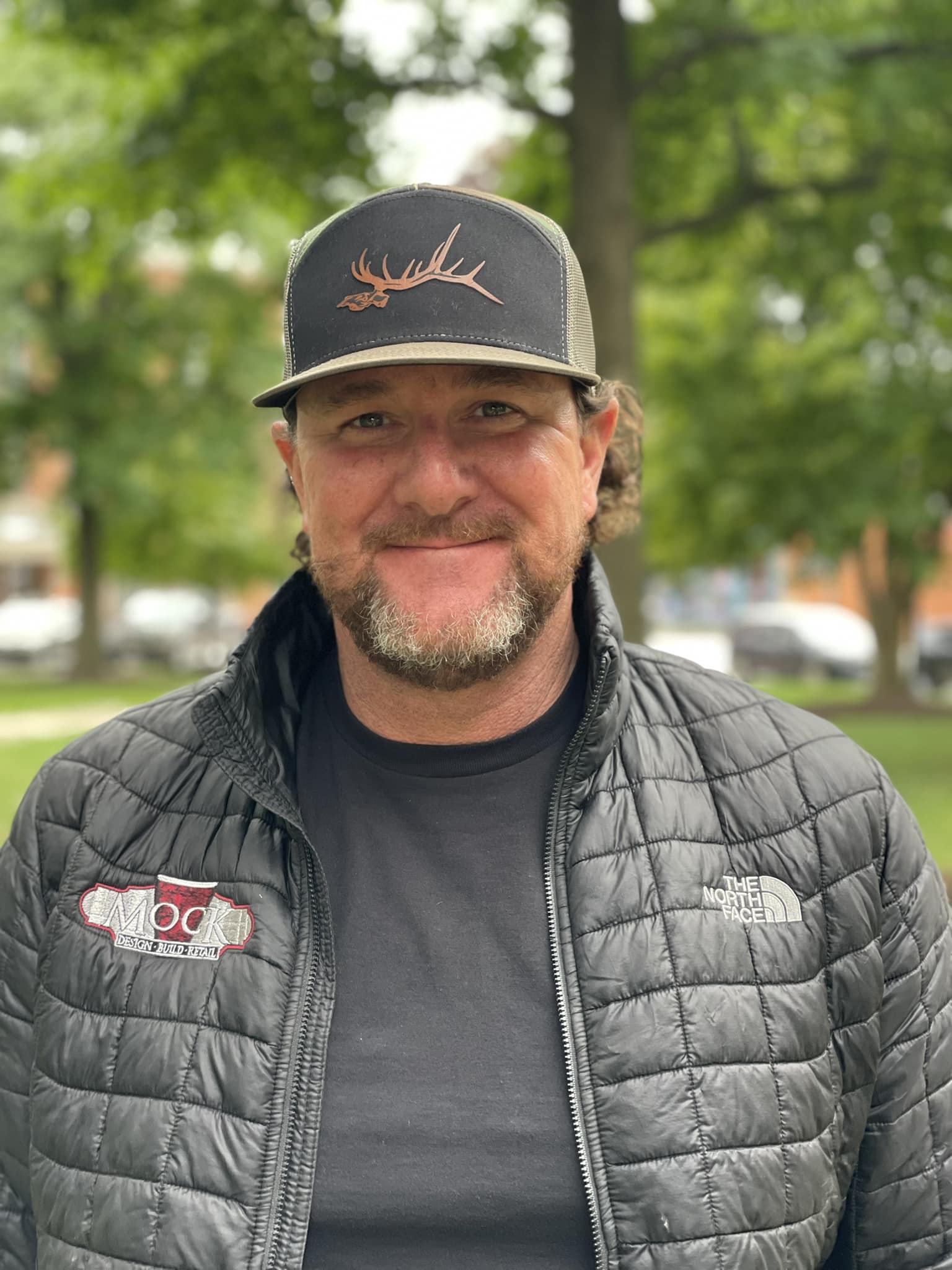 Clear Roads, Safe Journeys: Your Trusted Snow Plowing Partner
Welcome to Mock Property Services – Your Trusted Partner in Commercial Snow Management
With over 30 years of dedicated service, Mock Property Services stands as a beacon of excellence in commercial snow management. We take pride in our unwavering commitment to providing the highest quality snowplowing, salting, shoveling walks, and ice management services to businesses in Akron, Mogadore, Uniontown, Hartville, and Springfield TWP area.
Why Choose Us?
Proven Expertise: Our decades of experience have honed our skills, making us masters in snow management. No challenge is too big, and no detail is too small for our expert team.
Comprehensive Services: From precise snowplowing to strategic salting, meticulous shoveling of walks, and effective ice management, we offer a complete suite of services tailored to meet your specific needs.
Timely and Reliable: We understand the importance of timely snow removal. Our professionals are on standby, ready to clear your property promptly, ensuring your business operations are never disrupted.
Safety First: Your safety and that of your customers are our top priorities. We follow strict safety protocols and use environmentally friendly materials to keep your premises safe and accessible.
Local Expertise: As a locally owned and operated business, we understand the unique weather challenges in our area. Our strategies are customized to suit the specific conditions of Akron, Mogadore, Uniontown, Hartville, and Springfield TWP.
Customer Satisfaction: Our long list of satisfied clients speaks volumes about the quality of our service. We believe in building lasting relationships through exceptional service and professionalism.
Our Services:
Snowplowing: Our state-of-the-art snowplows efficiently clear parking lots and driveways, ensuring safe passage for both vehicles and pedestrians.
Salting: We use the right amount of salt to melt ice and prevent it from forming again, creating a secure environment for everyone.
Shoveling Walks: Our dedicated team meticulously shovels walks, entrances, and pathways, guaranteeing a clear and safe passage for pedestrians.
Ice Management: Utilizing advanced techniques and eco-friendly products, we manage ice effectively, minimizing slip hazards and accidents.
Service Areas:
We proudly serve businesses in Akron, Mogadore, Uniontown, Hartville, and Springfield TWP area. Whether you own a small storefront or manage a large commercial property, we have the expertise and resources to keep your premises snow-free and safe throughout the winter season.
Don't let snow and ice become a hurdle for your business. Partner with [Your Company Name] for unparalleled commercial snow management services. Contact us today at [Your Phone Number] or email us at [Your Email Address] for a free consultation and experience the excellence that has defined us for over three decades.
                                                        Get a Free Quote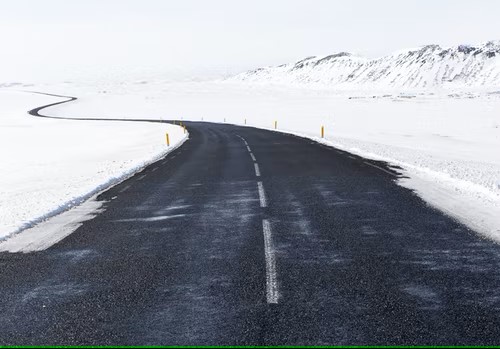 37 South Cleveland Avenue


Mogadore, OH 44260