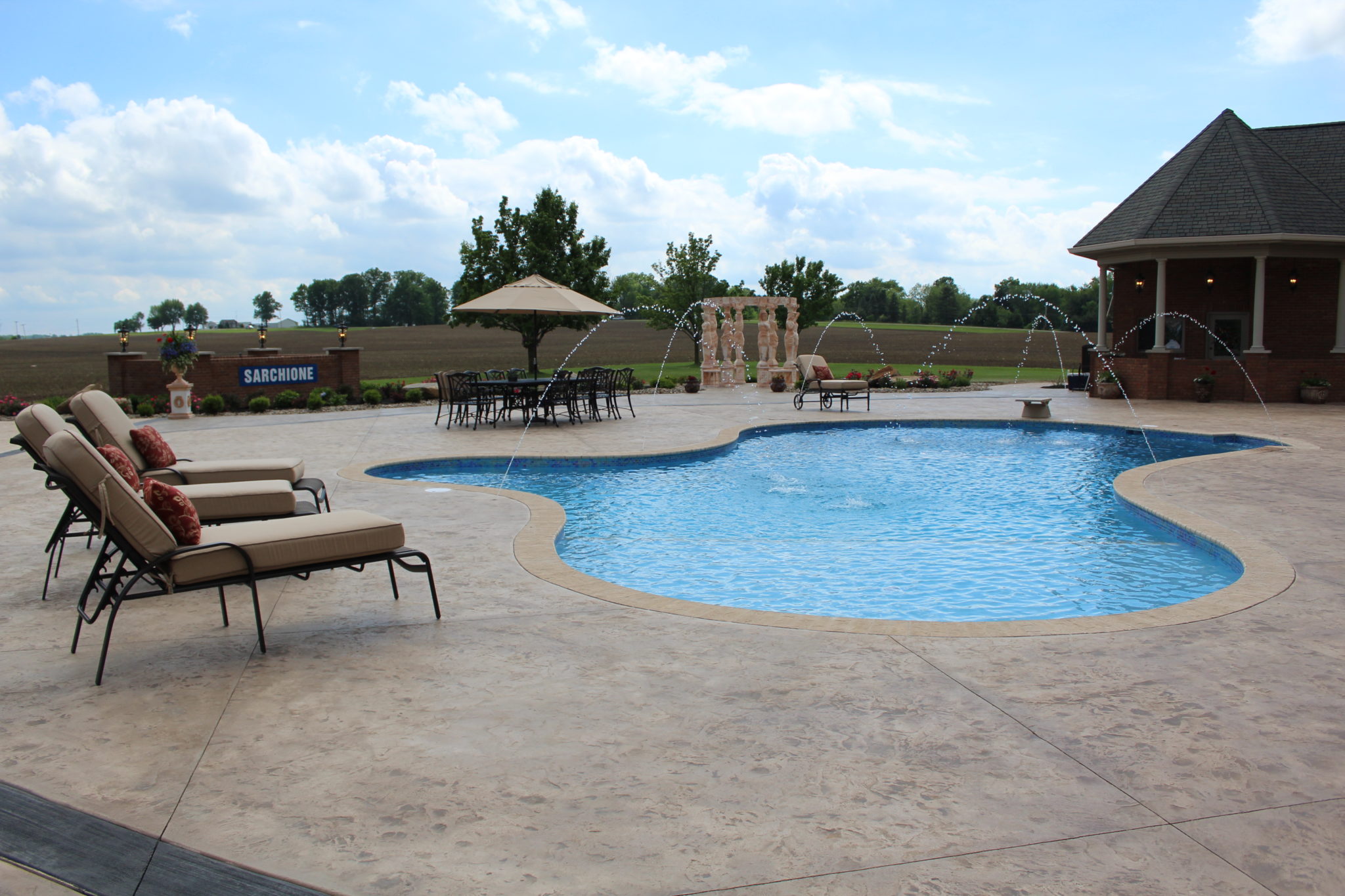 Mock Property Services can further compliment your outdoor living space with the addition of a swimming pool, the ultimate backyard enhancement! We partner with a local family-owned pool designer and installer to ensure that you are experiencing the 'Wow' factor intended. Our team is committed to offering the ultimate design build experience. Our structures, water features, premium landscaping and lighting can be coupled with your swimming pool features for year-round enjoyment!
Call for a consultation today to begin the transformation!
330-628-9100
Let us help you…
Contact Us
Need some ideas? Send us your photos!
 37 South Cleveland Ave
Mogadore, Ohio 44260
330-628-9100
Follow Us on Social Media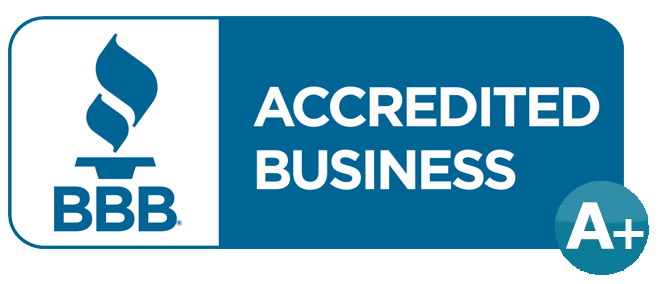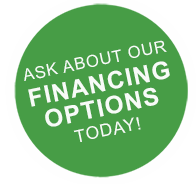 Mock Property Services
37 South Cleveland Ave
Mogadore, Ohio 44260
330-628-9100
info@mockpropertyservices.com
Office Hours
Monday - Friday
8:00 am-3:00 pm
Retail Hours
Sunday:  Closed
Monday:  Closed
Tuesday-Friday: 9:00AM-5:00PM
Saturday:  10:00AM-2:00PM