Berlin Gardens Outdoor Structures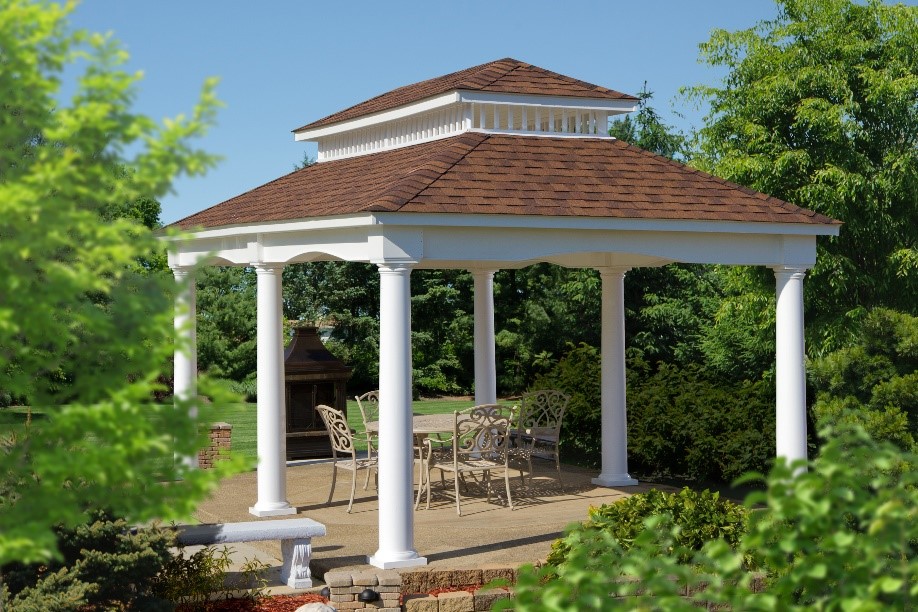 Mock Pond and Landscape Supply is an authorized Berlin Gardens dealer.  Amish built right here in Ohio, you will find beautiful craftsmanship and high-quality products made to last.  Visit us in the store today to view our displays, look at product samples, grab a catalog, or even get a FREE quote!
Contact Us
Need some ideas? Send us your photos!
 37 South Cleveland Ave
Mogadore, Ohio 44260
330-628-9100
Follow Us on Social Media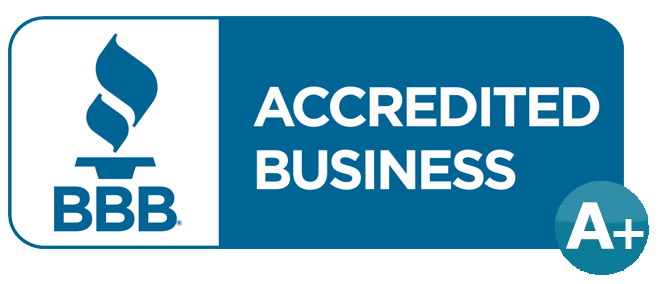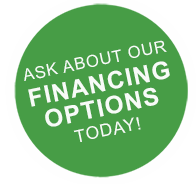 Mock Property Services
37 South Cleveland Ave
Mogadore, Ohio 44260
330-628-9100
info@mockpropertyservices.com
Office Hours
Monday - Friday
8:00 am-4:00 pm
Retail Hours
Sunday:  Closed
Monday:  Closed
Tuesday-Friday: 9:00AM-6:00PM
Saturday:  9:00AM-3:00PM