Here at Mock Property Services, we understand the importance of the design, presentation and upkeep of your outdoor living spaces.  We provide and specialize in all of your outdoor living care needs.  Our services range from both residential and commercial landscape, hardscape, lawn care, construction, pond build and maintenance, as well as lake management.
We invite you to explore our breathtakingly unique outdoor spaces and reimagine the transformation of your very own outdoor living space.  With over 25 years of experience, and numerous certifications, your wish is our realistic command.  Endless design options, paired with our highly esteemed skill sets and quality products, will fully provide you an outdoor home extension that will be enjoyed and admired for years to come.
Attention to detail outside the home is just as crucial as attention to detail inside the home. Implementing and positioning plants and flowers among waterfalls, outdoor kitchens, patios, and fireplaces requires an experienced and intentional design and designer, which is why we hope you'll allow us the privilege of transforming your backyard!
Our goal is not only to initially satisfy, but build an ongoing relationship with our customers where we educate them as to the most effective ways to maintain and upkeep their newly transformed outdoor living space.  From the first consultation, to the design and construction, through continued upkeep and maintenance of your outdoor space, your complete satisfaction and enjoyment is our priority.
Call for a consultation today to begin the transformation of your own outdoor living space!  Let us help you…
"Love Where You Live!"
Need some ideas? Send us your photos!
Contact Us
Need some ideas? Send us your photos!
 37 South Cleveland Ave
Mogadore, Ohio 44260
330-628-9100
Follow Us on Social Media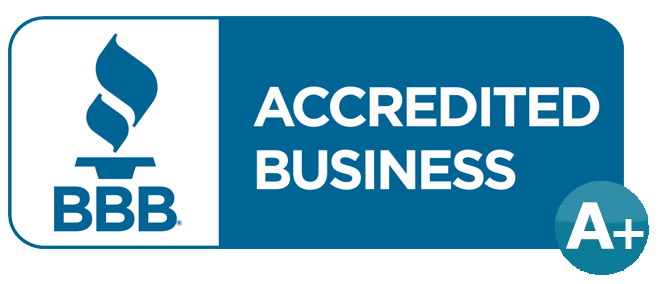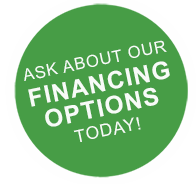 Mock Property Services
37 South Cleveland Ave
Mogadore, Ohio 44260
330-628-9100
info@mockpropertyservices.com
Office Hours
Monday 
8:00 am-3:00 pm
Tuesday - Friday
8:00 am - 4:00 pm
Retail Hours
Effective December through March, our retail store is "closed".  However, if you need anything from the store, simply call our office Tuesday - Friday from 9:00 am - 4:00 pm and someone will assist you!