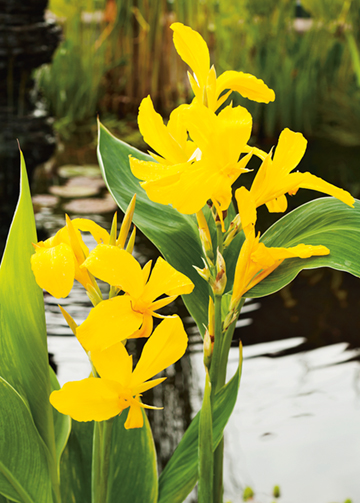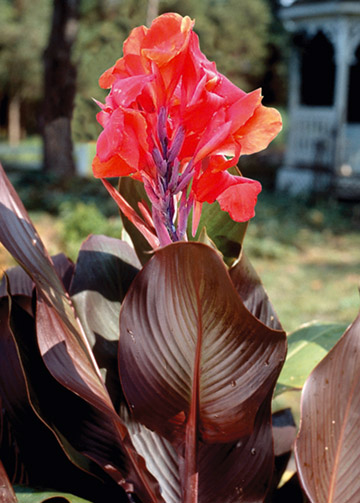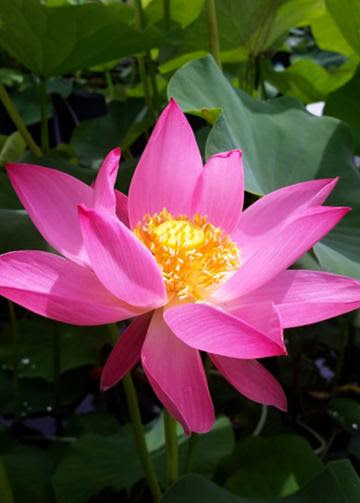 Why Plants?
Plants do a number of things to balance the ecosystem in your pond.  If you have fish, the plants will absorb the waste left behind after you feed them. Plants also oxygenate your pond water, which will help keep your fish healthy and happy, and keep your pond water clear!  In turn, the fish will eat the plant waste too.  Aquatic plants will add to the ecosystem by keeping algae reduced.  Having a good variety of aquatic plants in your ornamental pond will also add to the esthetic look, making the pond look more natural.
In order to have a beautiful pond, you need a balanced ecosystem. The right mix of filtration, bacteria, plants and fish will be easy to maintain! Did you know that your pond is an ecosystem?
ec·o·sys·tem 
ˈēkōˌsistəm/
noun
ECOLOGY
1.  a biological community of interacting organisms and their physical environment (in general use).  A complex network or interconnected system.
Come see our vast selection of aquatic plants in our greenhouse!
We Offer:
Pond Lilies, Lotus Flowers, Oxygenators, Floating Plants, Bog/Marginal Plants, Ornamental Grasses, Iris', and MORE!
41 South Cleveland Avenue
Mogadore, OH 44260
330-628-9100
Retail Store
Hours of Operation
SAT
9:00AM-4:00PM
SUN
CLOSED