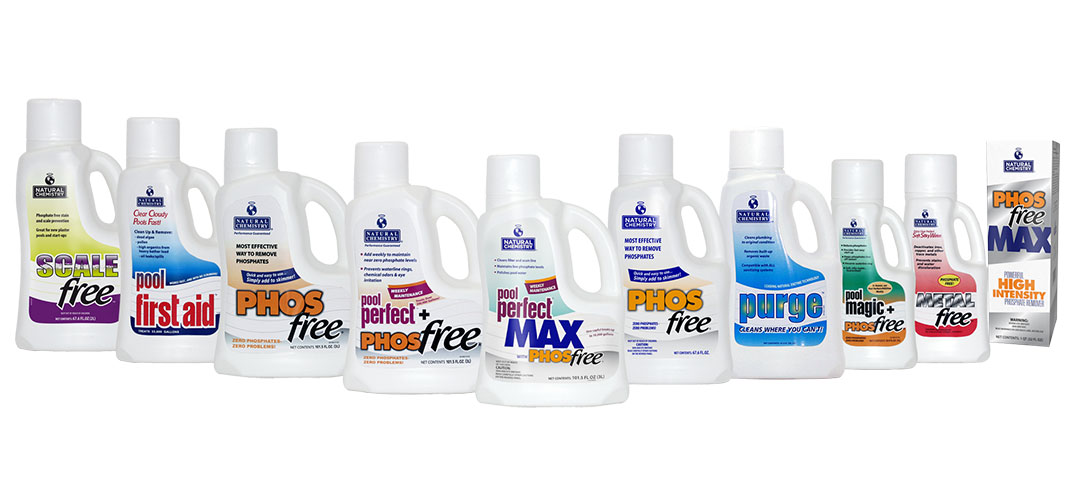 Mock Pools and Ponds has everything you need to care for your swimming pool or spa. Whether you have an above ground, or in-ground pool, salt water or chlorine, we stock all maintenance chemicals to suit your needs. We also have spa chemicals! Call today, or stop in and see us!
Mock Pools and Ponds offers FREE water testing year-round!
Chlorine Tabs, Granular Chlorine

Algae Treatment

Pool Shock (granular and liquid)

Pool Salt

Diatomaceous Earth

Pool Sand for filters

Water Conditioner

Muriatic Acid

Cleaning Accessories

Floaties

Slides

Solar Covers

Ladders

Filters

Heaters

Liners

And Much More!
41 South Cleveland Avenue
Mogadore, OH 44260
330-628-9100
Retail Store
Hours of Operation