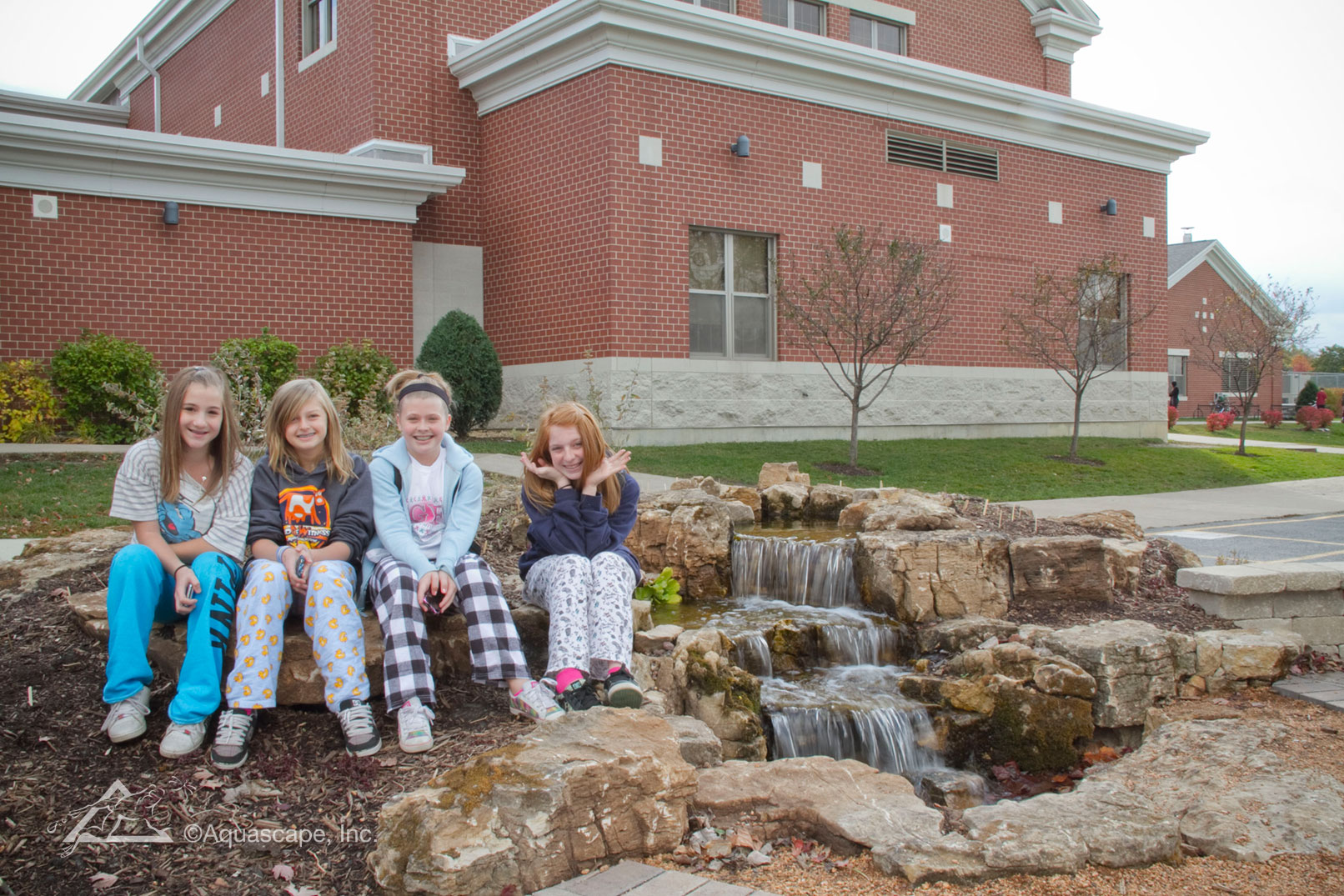 "Ponds for Kids" allows you to add an Aquascape ecosystem pond to your student's learning environment. A water feature is a great way to help students from kindergarten through grade 12 learn about nature and ecology in an outdoor hands-on setting. Students will enjoy building the pond alongside a Certified Aquascape Contractor and will learn a wealth of information by properly caring for the pond.
You'll find extensive, age-appropriate pond curriculum developed by teachers in our Aquascape Pond Activity Guide (found in a pdf version in the link below). If you are interested in learning how to partner with us to begin planning a water feature, please contact us!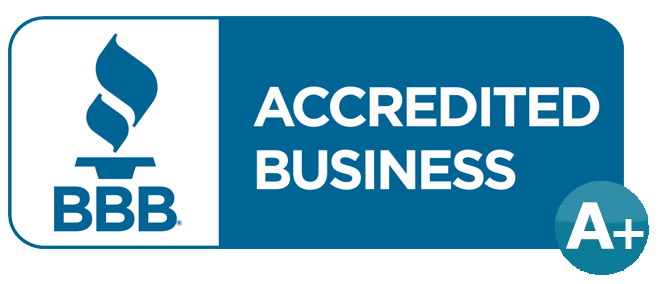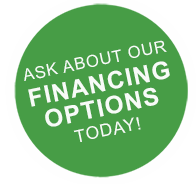 Mock Property Services
37 South Cleveland Ave
Mogadore, Ohio 44260
330-628-9100
info@mockpropertyservices.com
Office Hours
Monday :
9:00 am - 3:00 pm
Tuesday-Friday:
9:00 am-4:00 pm
Retail Hours
Closed through March
*If you need product or advice, please call our office between the hours of 9AM and 4PM, Tuesday through Friday and our retail store manager will assist you.