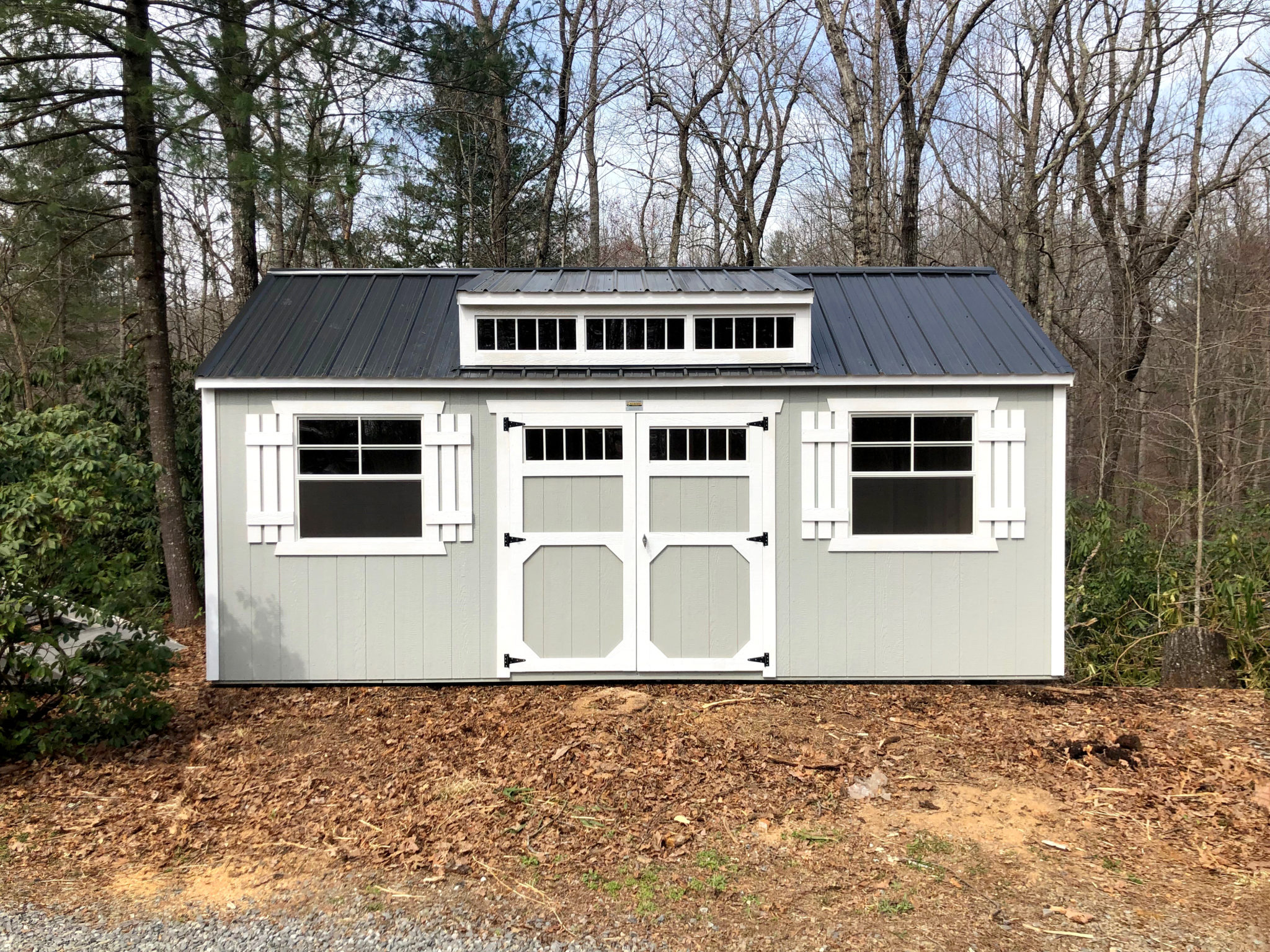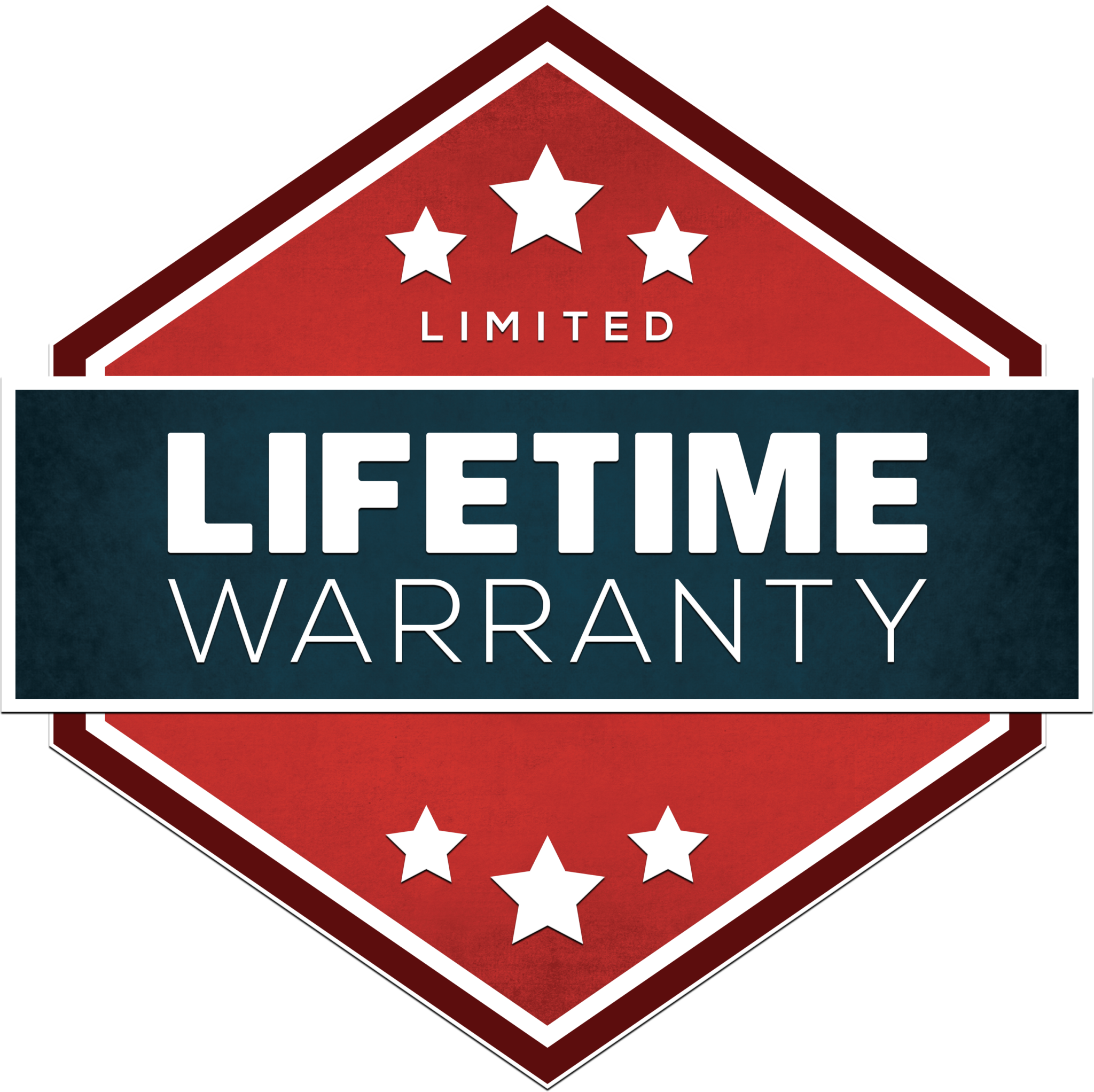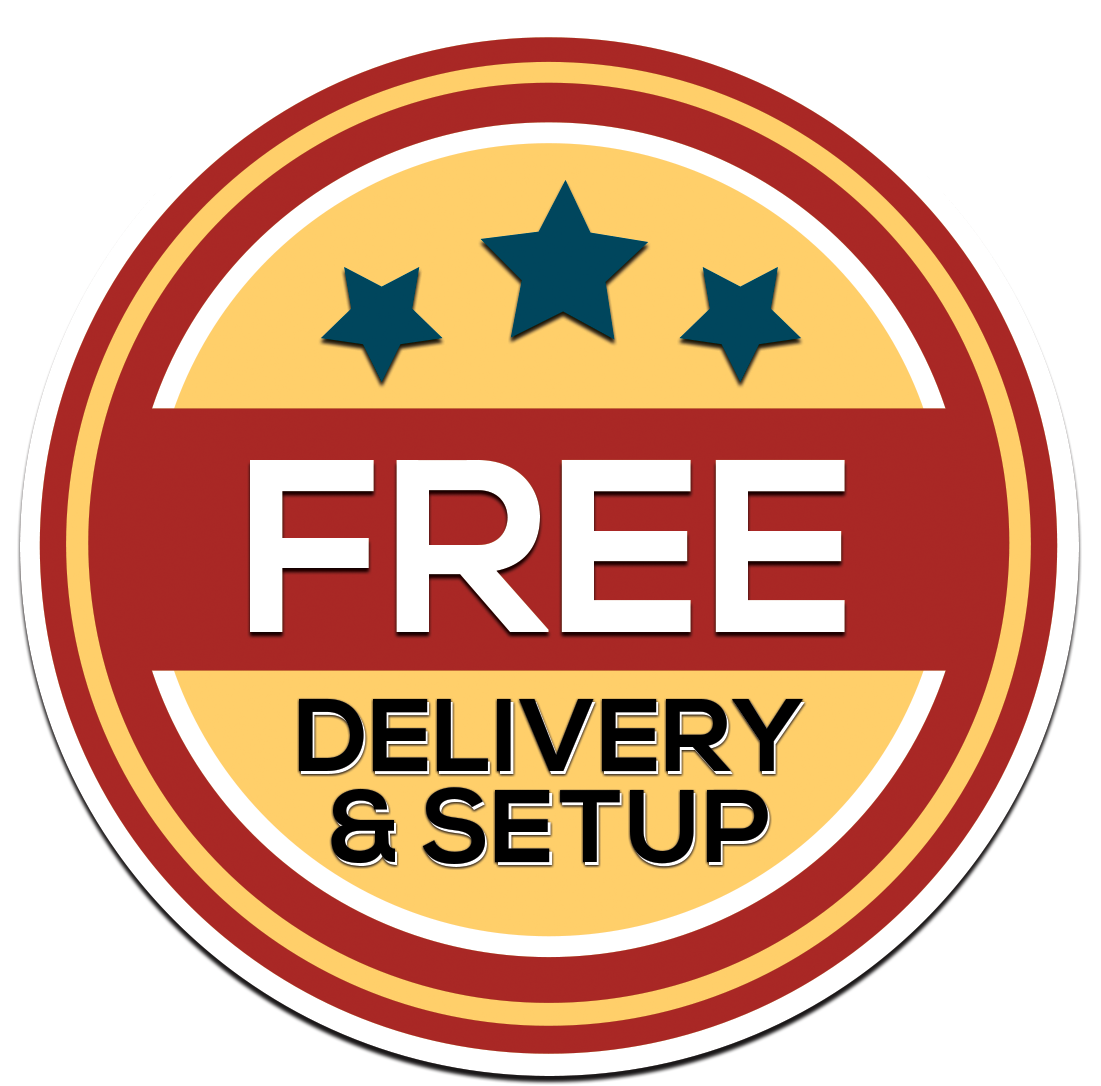 "Old Hickory Buildings is a leader you can trust in the portable storage industry.  For 20+ years, we have succeeded by providing our customers with dependable storage solutions and a quality buying experience.
With over 700 locations in North America, a huge variety of buildings and options to choose from, and an inventory of over 10,000 buildings in stock and ready to deliver, you're sure to get the building you need, when you need it.  Our professional, on-site sales people will help guide you through the buying process using our advanced computer order system. Our sleek, modern system leaves no room for error with every custom order being drawn to scale and, with a full 3-D rendering of the building, you can see a representation of what your building will look like before you purchase.  Not sure how you want to customize your building? Check out our Facebook and Instagram pages for ideas!
Using the old fashioned, country tradition of barn building, at Old Hickory Buildings and Sheds we create quality storage buildings for many happy customers throughout North America.  Our factories use the same traditional construction techniques and philosophies handed down from generation to generation among the many Amish and Mennonite communities. In fact, the kind of quality, care and attention to detail that we put into each and every one of our barns is how we became leaders in our industry.  Our overriding philosophy of quality can be seen in our company's culture every day. From the premium materials we use to the engineer certification process, and from our highly skilled and customer friendly delivery drivers to our knowledgeable salespeople, you can be confident that you'll get the best building for your needs at a price within your budget."
Mock Property Services is your local Old Hickory Buildings Dealer, and we have several buildings on our site that you can browse through. You can place your order with our retail store, Mock Pond and Landscape Supply during normal business hours (hours vary by season).  Our sales team is here and ready to answer any questions you may have!
Corporate Office
Hours of Operation
Retail Store
Hours of Operation