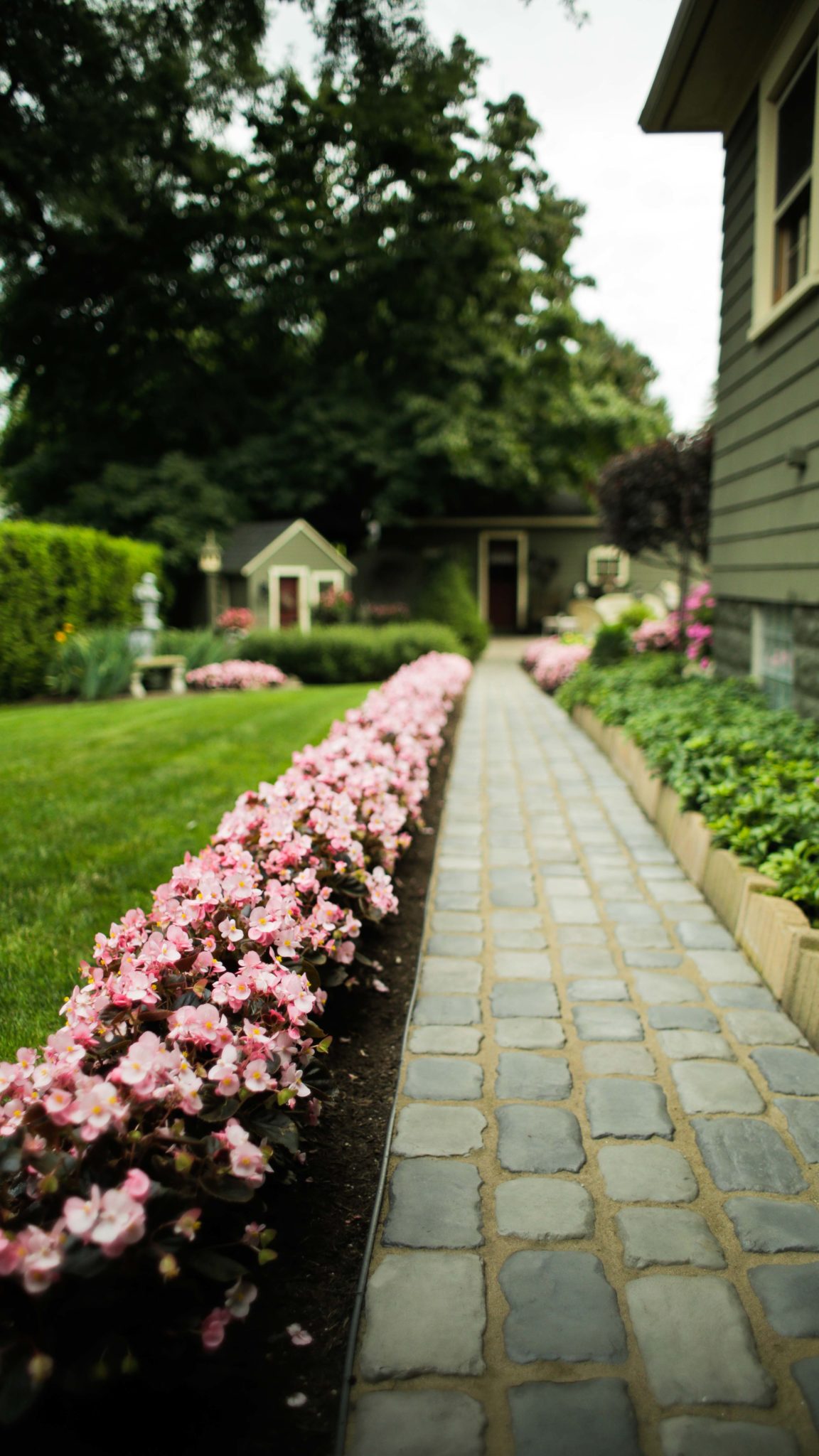 Creating a breathtaking outdoor living space is only half of the process: the other half is the maintenance.  Our customers desire more than just initial satisfaction, so we provide lawn maintenance packages for both commercial and residential establishments, in order to ensure the lasting presentation and enjoyment of their outdoor space. 
These year-round service packages are specifically designed around your personal needs.  Through consultation, we will be able to establish a plan within your budget that will ensure your outdoor space stays beautiful! 
This is not a new task for Mock Property Services!  We pride ourselves in excellence and experience.  We have been servicing and maintaining commercial and residential properties in the Summit, Stark, Portage, and surrounding counties for over 20 years! 
Your time is valuable!  Mock Property Services can provide all your lawn maintenance needs so that your time can be spent elsewhere – enjoying fun activities and relaxing with the ones you love! 
Interested in a care-free lawn?  Call us today and let us help you…
"Love Where You Live!"
Contact Us
Need some ideas? Send us your photos!
 37 South Cleveland Ave
Mogadore, Ohio 44260
330-628-9100
Follow Us on Social Media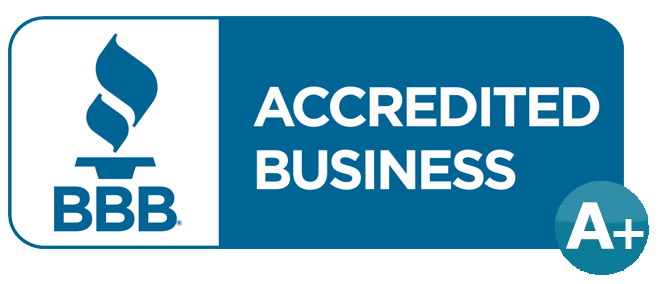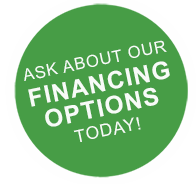 Mock Property Services
37 South Cleveland Ave
Mogadore, Ohio 44260
330-628-9100
info@mockpropertyservices.com
Office Hours
Monday 
8:00 am-3:00 pm
Tuesday - Friday
8:00 am - 4:00 pm
Retail Hours
Effective December through March, our retail store is "closed".  However, if you need anything from the store, simply call our office Tuesday - Friday from 9:00 am - 4:00 pm and someone will assist you!