Excavating & Water Drainage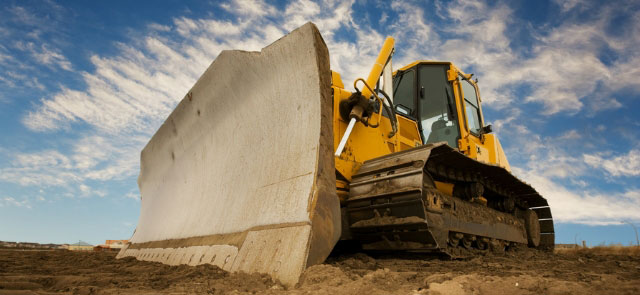 Down Spouts
Ditches
Storm Drains
New Driveways
Gas Lines
Electric Lines
Septic Lines
Sewer Lines
Footers for Buildings
Fill Pools or Large Areas
Trenching
Earth Bottom Ponds
Rough Land Property Grading
Finish Land Property Grading
Water Proofing
Footer Drains
Culverts
Building Foundations
Dredging
Erosion Control
Earth Moving
And More! Call For Your Special Project!
Commercial & Residential Excavating
Mock Property Services can handle just about any excavating need, both for residential and commercial customers. We are located in Mogadore, Ohio and serve the greater Akron area. We welcome your inquiries for your excavating projects. We will gladly work with you on the small as well as the large projects. From erosion control, new driveways, all needs for trenches or ditches, water, gas, sewer lines and more. See a full list of services below. If you do not see your project listed, please give us a call. We want to hear from you and make your project a reality.
At Mock Property Services, our team of experienced professionals knows what to look for and how to design and install a drainage system unique to your property. This important element of landscaping is many times overlooked until there is a big storm or other major disasters. Whether you are installing a new landscape, upgrading an existing property or just need an experienced contractor to resolve your drainage problems, our highly trained team has an eye for detail and the experience to complete the job correctly the first time.
We'll help you dream it up and customize a plan that meets your needs and exceeds your expectations. Contact Mock Property Services today for a complimentary quote and let us help you…
"Love Where You Live!"
Contact Us
Need some ideas? Send us your photos!
 37 South Cleveland Ave
Mogadore, Ohio 44260
330-628-9100
Follow Us on Social Media
Mock Property Services
37 South Cleveland Ave
Mogadore, Ohio 44260
330-628-9100
Office Hours
Monday through Friday:
8:00-4:00 
Retail Address
41 S. Cleveland Ave. 
Mogadore, OH 44260
Retail Store Hours
Monday - Friday:
9:00 am - 7:00 pm
Saturday: 9:00 am-4:00 pm  Sunday: 10:00 am-4:00 pm