We currently have the below promotions running. Continue to check back, as more are added frequently.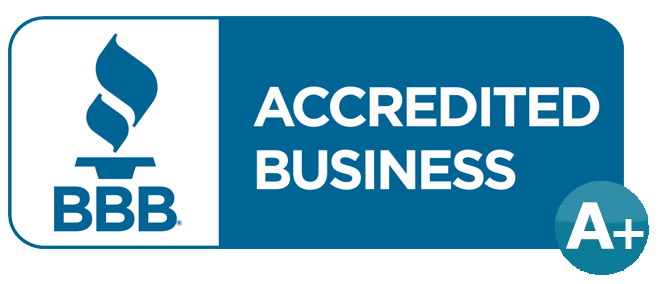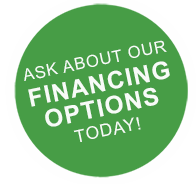 Mock Property Services
37 South Cleveland Ave
Mogadore, Ohio 44260
330-628-9100
info@mockpropertyservices.com
Office Hours
Monday :
9:00 am - 3:00 pm
Tuesday-Friday:
9:00 am-4:00 pm
Retail Hours
Closed through March
*If you need product or advice, please call our office between the hours of 9AM and 4PM, Tuesday through Friday and our retail store manager will assist you.