Northeast Ohio Area's High-End Custom Landscape Design/Build Firm & Retail Center
Mock's Landscape Custom Design + Construction is a high-end design/build firm composed of landscape designers, certified skilled master craftsmen, and experienced landscape crewmen all joined together as one team to serve the needs of homeowners who envision an outdoor living environment that will be the envy of their neighbors and friends.
Our mission is to develop and nurture outdoor environments that positively change the way our clients live and experience the outdoors. We do this by creating award-winning outdoor living environments that enhance lifestyles and increase property values. We carefully merge artistic landscape architecture design services with professional construction and meticulous landscape design. A turnkey company, we provide unparalleled customer service, deliver exceptional results, and forge lasting client relationships.
One of our experienced Landscape Designers will consult with you one on one to achieve the perfect concept for your home. This design will be inspired by your personal style and taste, making each project unique while complimenting the existing architectural character and local topography. Then, our team will work flawlessly together to move your project from paper to reality with stunning results. 
Whether you want the natural tranquility of an organic design with free flowing water over massive boulders, or the refined beauty of a formal setting, contact Mock today to find out what we can do for you.
Integrity 
The very core of Mock Property Services has been built off of the diligent work ethic of owner, Jeremiah Mock.  He began a lawn care business right out of high school.  That business then turned into a landscaping business as Jeremiah grew to further love outdoor living spaces and became known for his talent in design and application.  Years later, as he teamed with his wife Tracy's love and unique expertise of ponds, Mock exponentially grew into what is now amongst the most qualified in the handling all of your outdoor needs.  This husband-wife duo's character and consistency has set the stage for nothing short of excellence.
While creating lifetime customers, the Mock team will come alongside you, tangibly casting your vision and implementing our experienced skill sets to achieve the outdoor living space suited to your particular desires and needs.
We understand the value of having a beautiful outdoor environment where friends and family, colleagues and acquaintances can gather.  From swimming pools, ponds and pavilions, to hardscape and landscape, our team will provide you – beginning to end – everything that you need.
Areas Served
A
kron, Bath, Boston Heights, Cuyahoga Falls, Fairlawn, Hudson, Macedonia, Munroe Falls, Northfield, Peninsula, Richfield, Silver Lake, Stow, Twinsburg, Copley, Barberton, Norton, Green, Clinton, Brunswick, Hinckley, Litchfield, Lodi, Medina, Seville, Sharon Center, Wadsworth, Westfield Center, Cleveland, Strongsville, North Royalton, Broadview Heights, Fairlawn, Hudson, Chagrin Falls, Bath, Solon, Lakewood, Rocky River, Westlake, Copley, Columbia Station, Beachwood, Seven Hills, Gates Mills, Cleveland Heights, and Avon Lake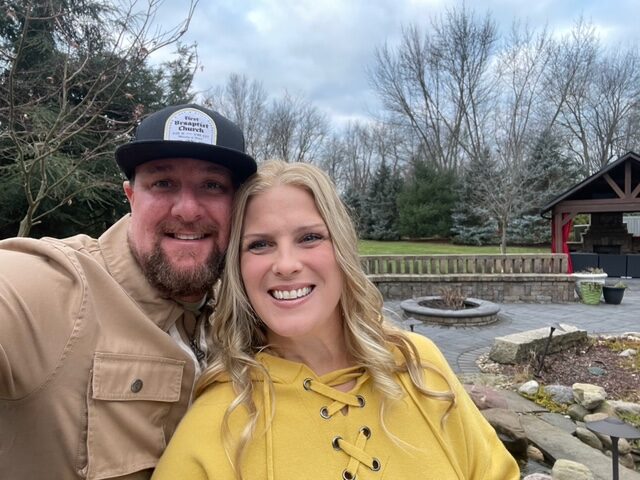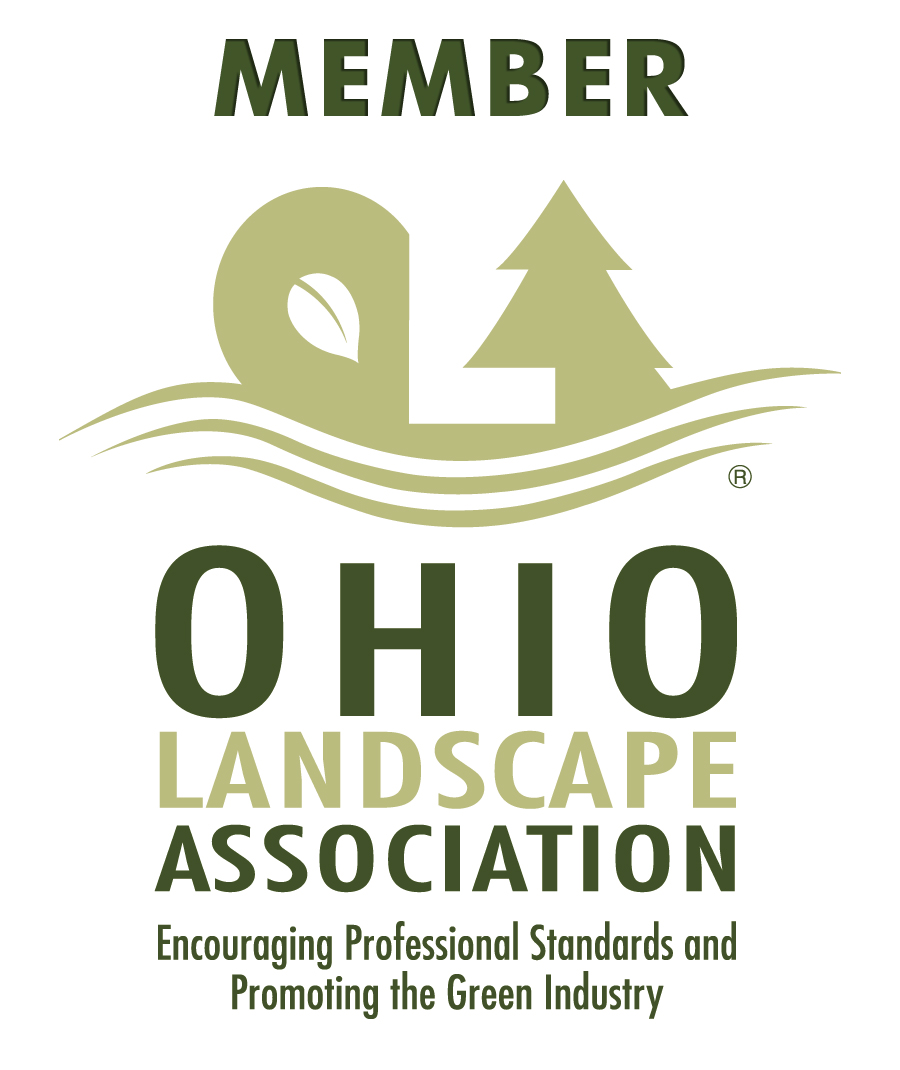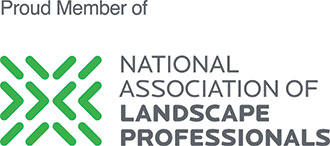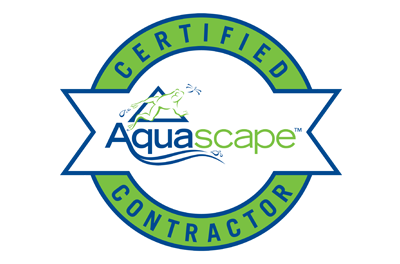 Corporate Office
Hours of Operation
Retail Store
Hours of Operation