About Us
At Mock Property Services, we are a full service design build company known by our excellence in creating and maintaining outdoor living spaces. We will transform your outdoor home and business environments into equally functional and visually captivating areas of entertainment and enjoyment.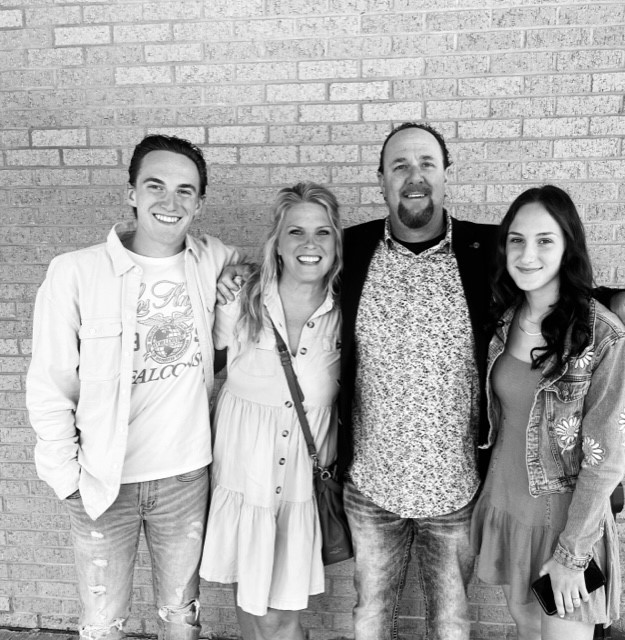 The prestigious reputation of Mock Property Services stands on the diligent work ethic of owner Jeremiah Mock. He began his entrepreneurial career with a lawn care business right out of high school. Mowing lawns turned into landscaping, as Jeremiah grew to further love making outdoor spaces beautiful.
Paired with his wife Tracy's love of ponds, as Jeremiah continued to grow his business and skillset, he became known for his talent in design build and application. Mock has grown exponentially in character and skill, into what is now amongst the most qualified in the handling all of your outdoor needs. This husband-wife duo's consistency, integrity, and love for those around them has set the stage for nothing short of excellence.
THE TEAM
At Mock Property Services, no one is just a number. Each member of our team is excited to come to work every day and do their part of your project – big or small, onsite or behind the scenes. This team handles the entire process – from designing your dream to making it real.   
We are so excited to meet you! 
Contact Us
Jeremiah
Owner
Jeremiah handles our pool, hardscaping, and complete outdoor living consultations.
You may also see him, with his dog Stella, working with the rest of the crew on your project.
Conner
Sales, Design, Build
Conner is the crew leader of the pond build and landscape crews, as well as runs the snow plow division.
You will first meet Conner at your pond or landscaping consultation, and will then see him lead the build of your project.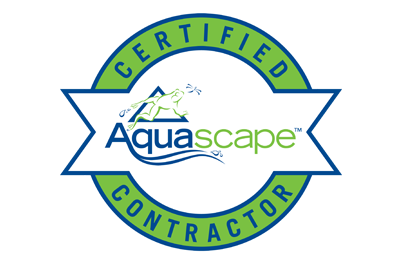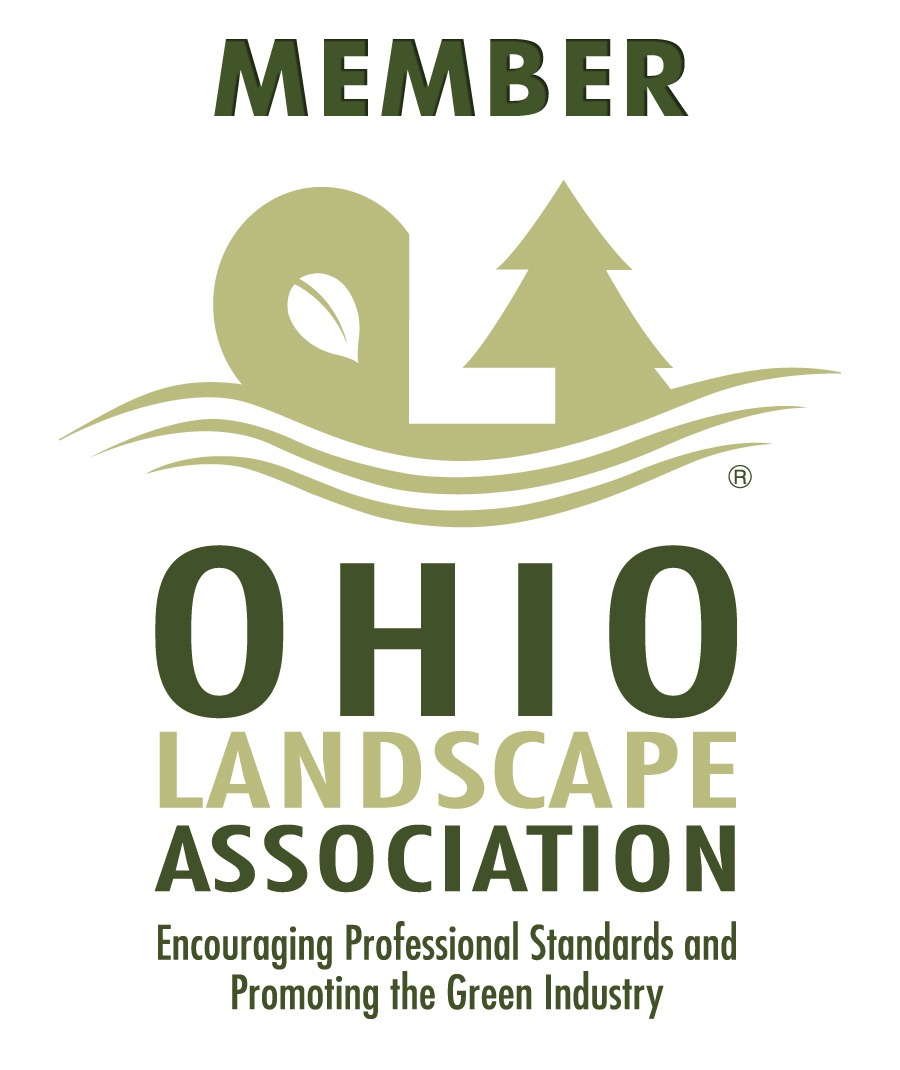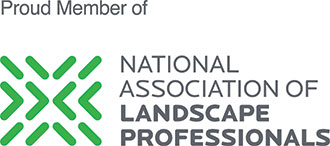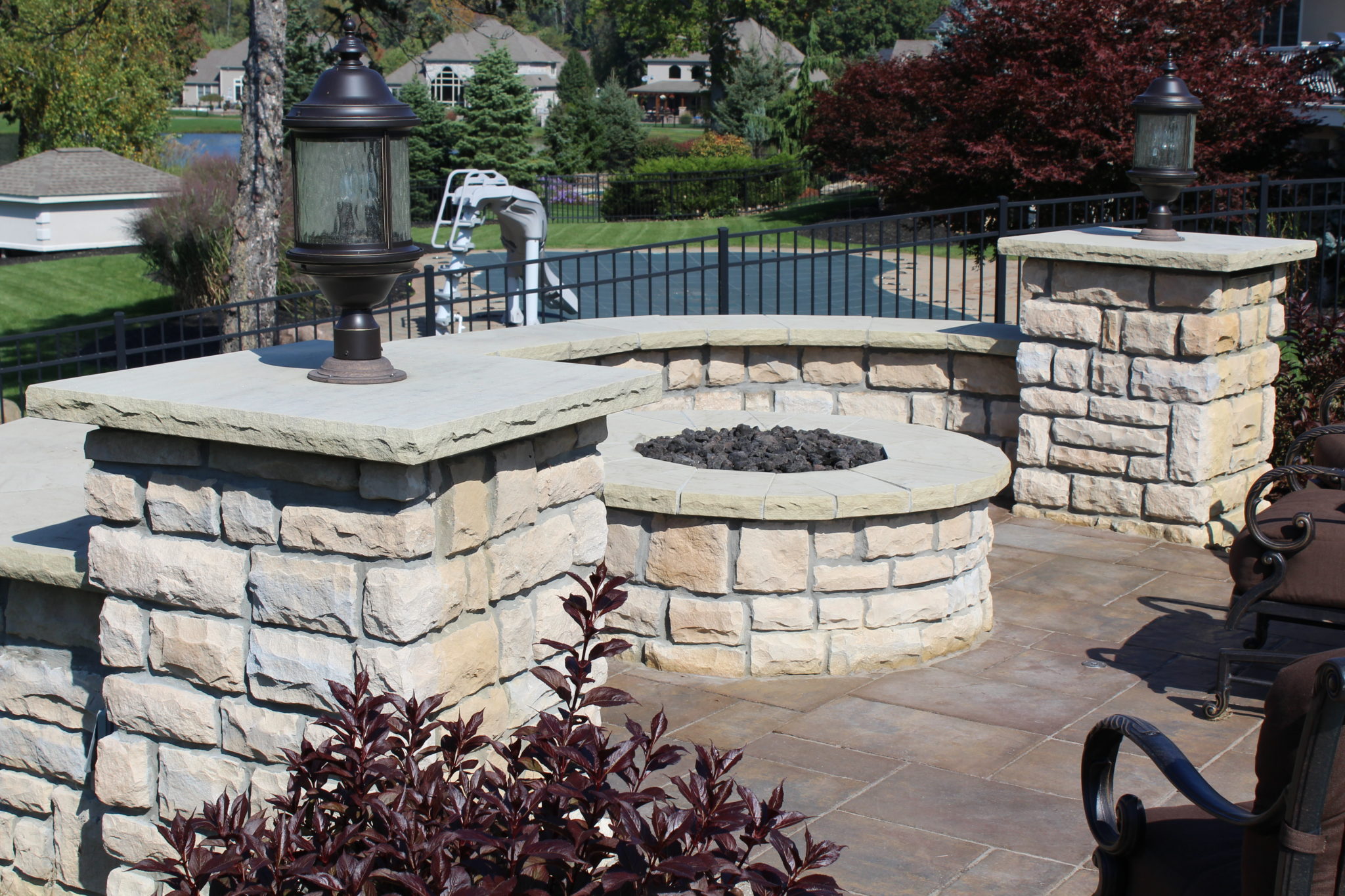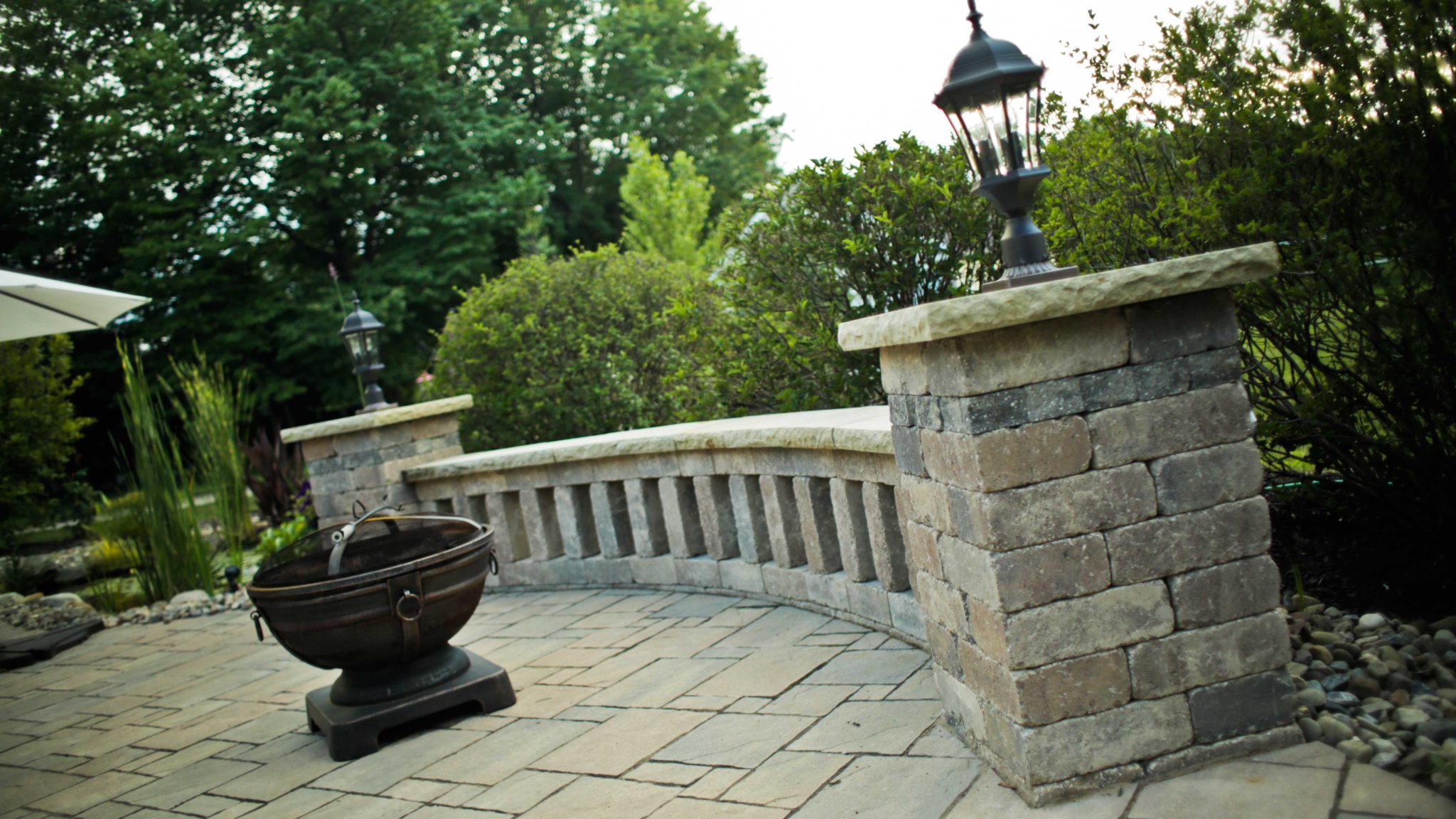 While creating lifetime customers, the Mock Property Services team will come alongside you, tangibly casting your vision and implementing our experienced skill sets to achieve the outdoor living space suited to your particular desires and needs.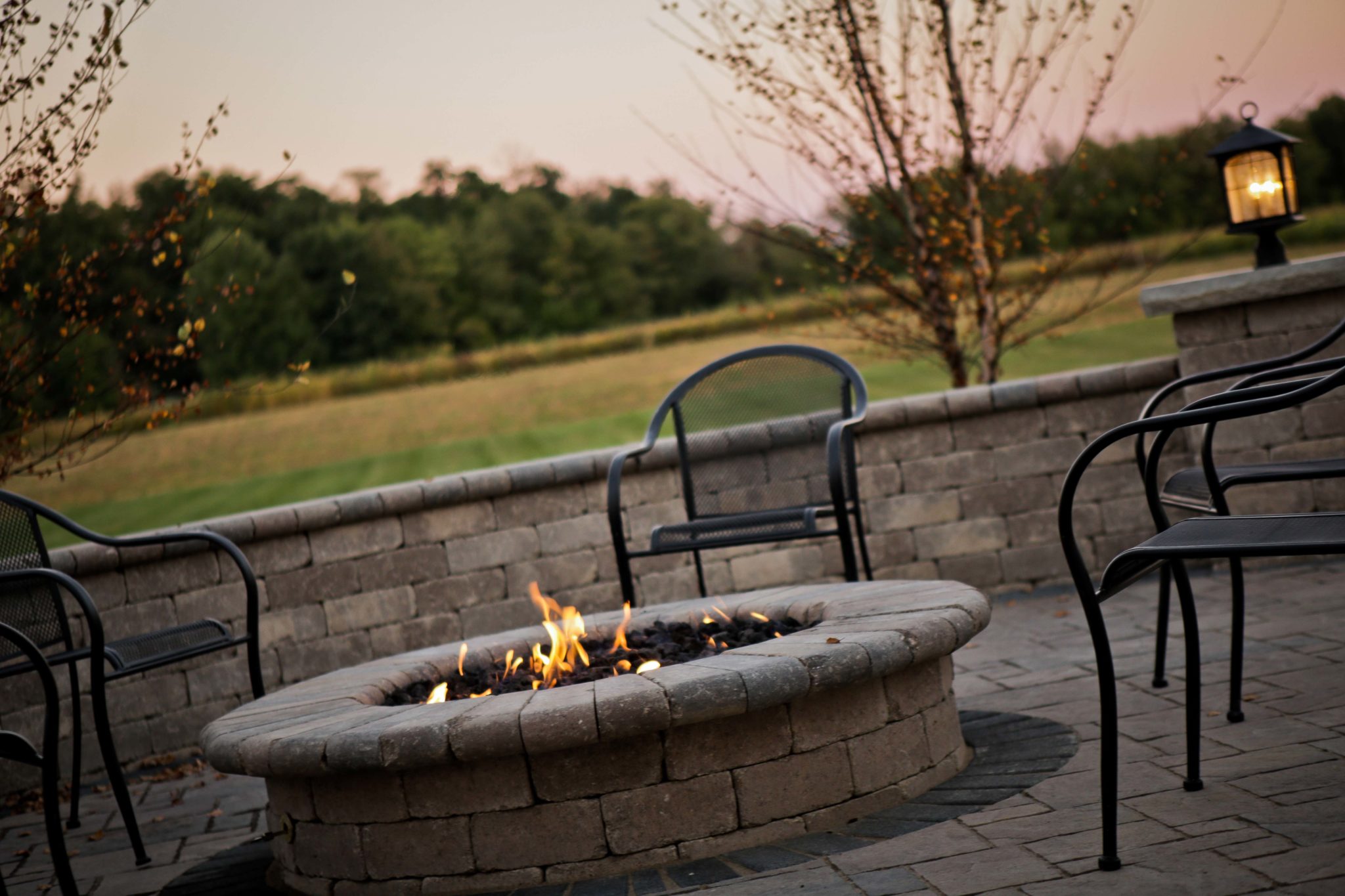 We understand the value of having a beautiful outdoor environment where friends and family, colleagues and acquaintances can gather. From swimming pools, ponds and pavilions, to hardscape and landscape, our team will provide you – beginning to end – everything that you need!
Corporate Office
Hours of Operation
Retail Store
Hours of Operation