Lake Management & Aeration
Awareness of water quality management has never been higher. In our environmentally conscious world, today's successful aquatic managers are making aeration equipment the foundation of their Aquatic Management Programs. Their goal is to increase the dissolved oxygen level, which stimulates the natural cleanup process, resulting in an aesthetically pleasing, healthy body of water. Aeration is a natural, environmentally-safe and highly effective water quality management tool. It addresses a wide range of water quality problems, including algae build-up, aquatic weeds, bottom sludge, foul odors, insect infestation, and stagnation in lakes and ponds.
We take pride in the fact that we do it by the books and follow all state regulations and policies. These basic principles keep our quality of work and standards high while providing a unique service to each and every one of our respected clients.
AquaMaster® products are available in both 60 and 50 Hz, from 1/3 to 25 HP, in which ever voltage is required. With thousands of successful projects around the world, we know you'll be pleased with your AquaMaster® Fountains and/or Aerators performance. Our commitment to excellence in designing, building and delivering Superior Aquatic Management Systems is the key to your success. Choose the industry leader for quality and dependable fountains and aerators for all your aquatic requirements.
Call us today for a consultation! Let us help you…
"Love Where You Live!"
Contact Us
Need some ideas? Send us your photos!
 41 South Cleveland Ave
Mogadore, Ohio 44260
330-628-9100
Follow Us on Social Media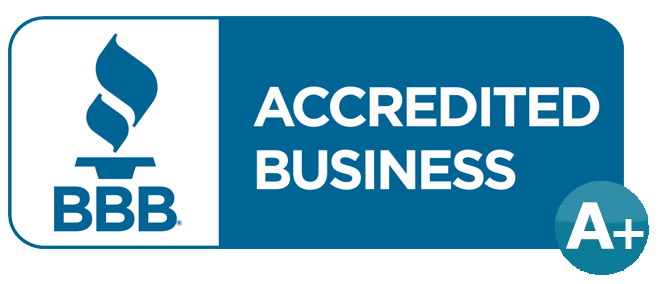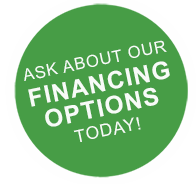 Mock Property Services
37 South Cleveland Ave
Mogadore, Ohio 44260
330-628-9100
info@mockpropertyservices.com
Office Hours
Monday  through Friday:
8:00 am-4:00 pm
Retail Address
41 S. Cleveland Ave
Mogadore, OH 44260
Retail Store Hours
Sunday:  CLOSED
Monday - Friday: 9:00AM-6:00PM
Saturday:  9:00AM-3:00PM