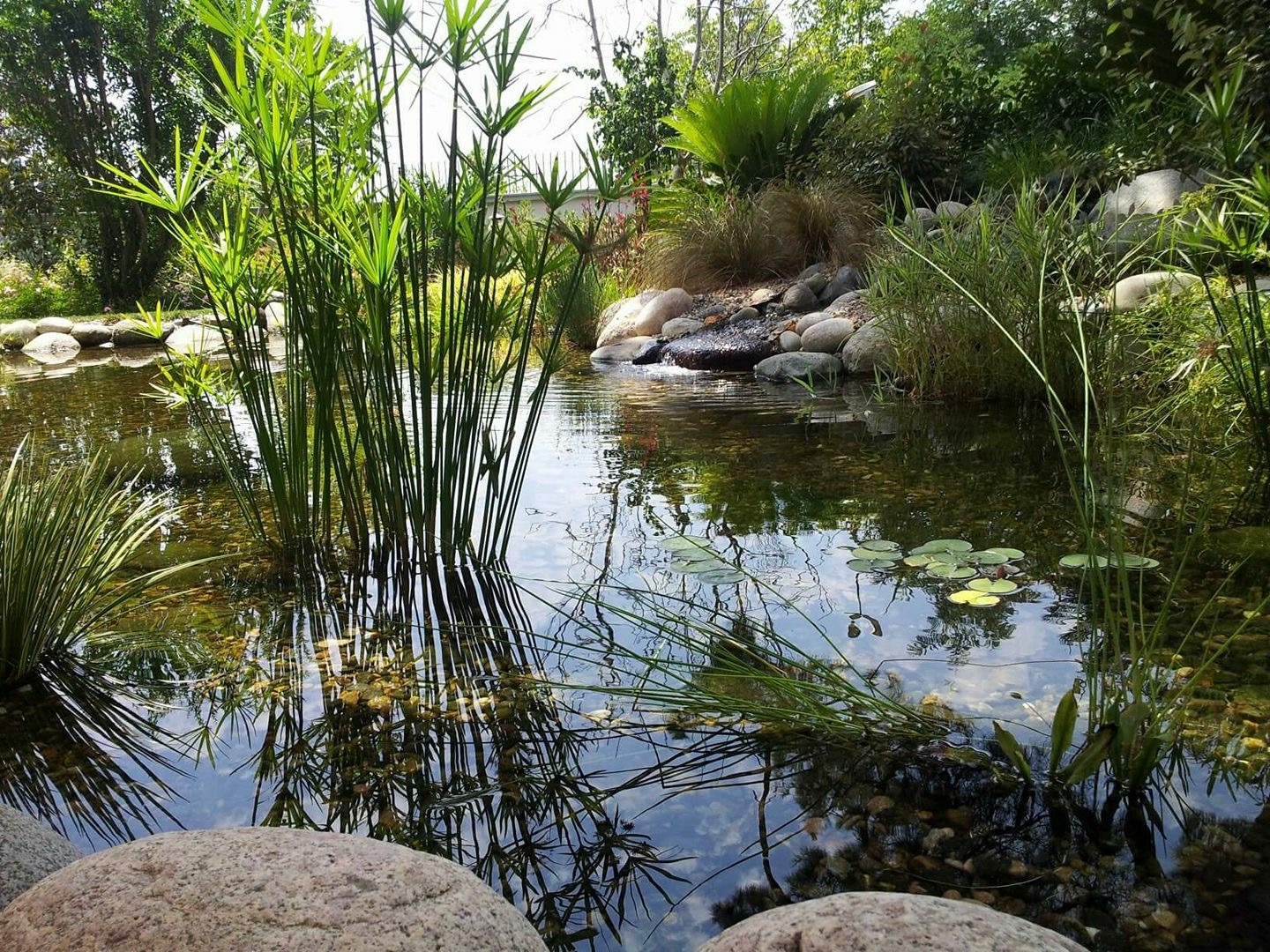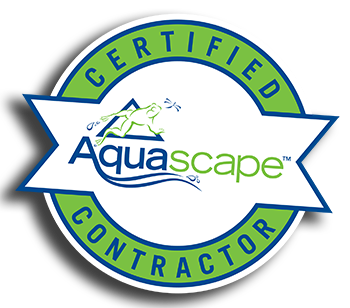 Give your home or business an instant water view!  Whether you choose to install a simple bubbling fountain, cascading waterfall or tranquil Koi pond, Mock Property Services will design, install and maintain your water feature as part of a functional and refreshing landscape.  Without a doubt, adding a water feature to your landscape will completely transform the way you enjoy your outdoor living space.  Just imagine coming home from a stressful day and being able to relax next to the harmonious sounds of a beautiful water feature.
We are among the most qualified and informed pond installers in the water garden industry!
Interactive Koi Pond
A decorative fish pond is shallow enough so colorful fish like Koi are easily seen swimming around.  You and your guests will delight in watching and feeding the fish in the pond making it a truly interactive water feature.  The graceful movements of the fish bring serenity to the landscaping and make it feel like a true outdoor oasis even in the most suburban of locations.
Pondless Waterfall
Interested in a water feature but concerned about the safety and liabilities of having a pond?  Or are you apprehensive about taking on the responsibility of maintaining a full-fledged ecosystem pond?  Then a pondless waterfall is the solution for you.  A pondless waterfall is simply a waterfall and/or stream without the pond.  Water is recycled through an under ground reservoir and pumped back up through the filter falls.  This water feature is low maintenance, energy efficient and a great alternative to an ecosystem pond.  The low cost and simple maintenance makes this system an easy choice for those wanting to add life to their existing landscape plan.
Certified Aquascape Contractor
Mock Property Services is a Master Certified Aquascape Contractor.  Certified Aquascape Contractors are the most qualified and informed pond installers in the water gardening industry.  All Certified Aquascape Contractors are required to attend continual training and education seminars and maintain a proven record of outstanding work and dedicated customer service and support.  All water feature installers who wish to become Certified Aquascape Contractors must complete an in-depth application that includes referrals, pictures of completed water features, and answer general questions about their business and water gardening philosophy.  These applications are then reviewed by technical agents at Aquascape, Inc. and a review board made up of other established Certified Aquascape Contractors.
DIY Water Features
Ready to build your own water feature?  We also sell DIY kits at our Retail Store.  One of our highly trained pond specialists will help walk you through the installation process step by step.  Our goal is to create lifetime customers and we believe this is achieved by offering the highest quality customer service.  Whether you are creating a new water garden or just need assistance in maintaining your existing water feature we are here to help!  We'll help you dream it up and customize a plan that meets your needs and exceeds your expectations.  Contact Mock Property Services today for a complimentary quote and let us help you… 
"Love Where You Live!"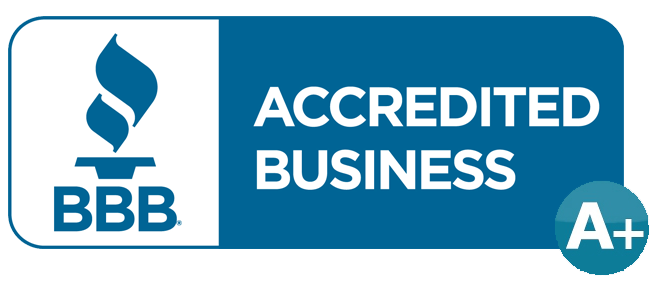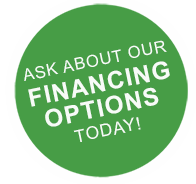 Mock Property Services
37 South Cleveland Ave
Mogadore, Ohio 44260
330-628-9100
info@mockpropertyservices.com
Office Hours
Monday :
9:00 am - 3:00 pm
Tuesday-Friday:
9:00 am-4:00 pm
Retail Hours
Monday - Friday
9:00 am - 5:00 pm
Saturday and Sunday
Closed through March