Pond Accessories & Supplies
Mock Pond and Landscape Supply has everything you need to build your very own water feature.  We are a one stop shop with pond liner, underlayment, plants, fish and everything in between.  Call today or stop in to see us!
Pumps
Lighting
Fountains
Aerators
Spitters
Pond Liner
Underlayment
Tubing
UV Clarifiers
Bacteria and Pond Additives
Fish
Aquatic Plants
Rocks and Gravel
Algae Treatment
Predator Control
Grass Seed and Pen Mulch
And MUCH More!
Contact Us
Need some ideas? Send us your photos!
 37 South Cleveland Ave
Mogadore, Ohio 44260
330-628-9100
Follow Us on Social Media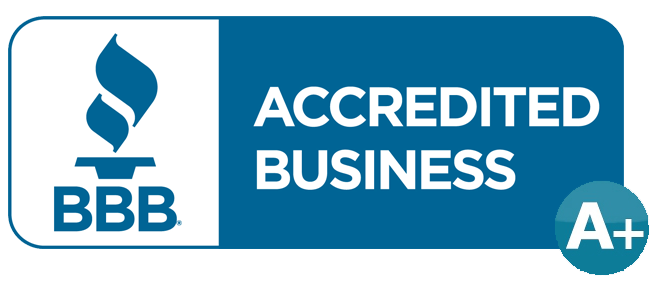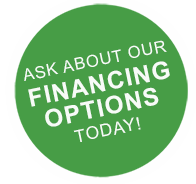 Mock Property Services
37 South Cleveland Ave
Mogadore, Ohio 44260
330-628-9100
info@mockpropertyservices.com
Office Hours
Monday :
9:00 am - 3:00 pm
Tuesday-Friday:
9:00 am-4:00 pm
Retail Hours
Closed through March
*If you need product or advice, please call our office between the hours of 9AM and 4PM, Tuesday through Friday and our retail store manager will assist you.