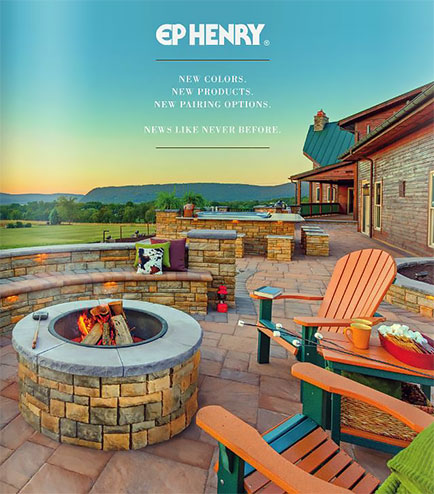 EP Henry is a top quality brand for pavers, cast veneer stone, profile concrete masonry and much more.
Call us today to learn about all of the products available from EP Henry, and how Mock Property Services is the only authorized EP Henry dealer/contractor in Ohio. We can help design and build your next outdoor living space!
Not only have we been designing and building stunning landscapes, we have also been designing breathtaking hardscapes in northeast Ohio for over 20 years. However, our specialty is building relationships. When you choose Mock Property Services and EP Henry, you remain a name, face, and story…not just a number.
It is about creating a beautiful living environment that does not just add financial value to your home, but it also adds value to your life. Let us help you…
"Love Where You Live!"
Contact Us
Need some ideas? Send us your photos!
 37 South Cleveland Ave
Mogadore, Ohio 44260
330-628-9100
Follow Us on Social Media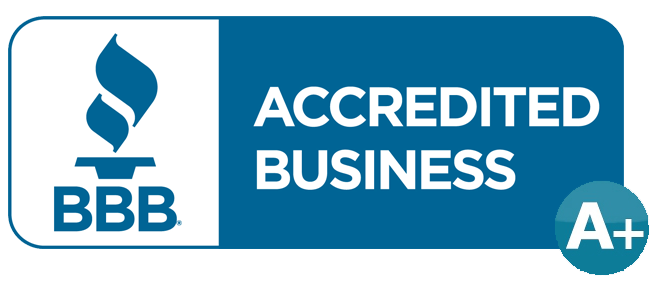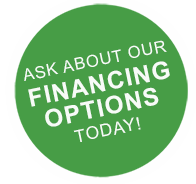 Mock Property Services
37 South Cleveland Ave
Mogadore, Ohio 44260
330-628-9100
info@mockpropertyservices.com
Office Hours
Monday :
9:00 am - 3:00 pm
Tuesday-Friday:
9:00 am-4:00 pm
Retail Hours
Closed through March
*If you need product or advice, please call our office between the hours of 9AM and 4PM, Tuesday through Friday and our retail store manager will assist you.